13 year old boy WhatsApps suicide note to his mother
September 15, 2015 is World Suicide Prevention Day. 1.8% of worldwide deaths are suicides and over one million people die worldwide each year. On average, one person dies by suicide every 40 seconds somewhere in the world.
Suicide is the second leading cause of death for ages 10-24, college-age youth and ages 12-18.
Recently, a 13 year old boy committed suicide by hanging himself in his aunt's house in East Deli, India. Reports said that he left a suicide note for his mother who is currently working in Dubai, United Arab Emirates on WhatsApp , a mobile messenger application.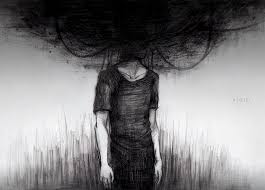 The incident happened last September 2, 2015, where the boy named Shanu was very upset of the ongoing marital relationship of his parents. His mother is based in Dubai, where his dad is in New Delhi.
A few days back, him and his brother went to visit their Aunt's house in East Delhi and had been sharing a room when the incident happened. The brother suddenly found himself waking up around midnight to discover Shanu already hanging from the ceiling fan.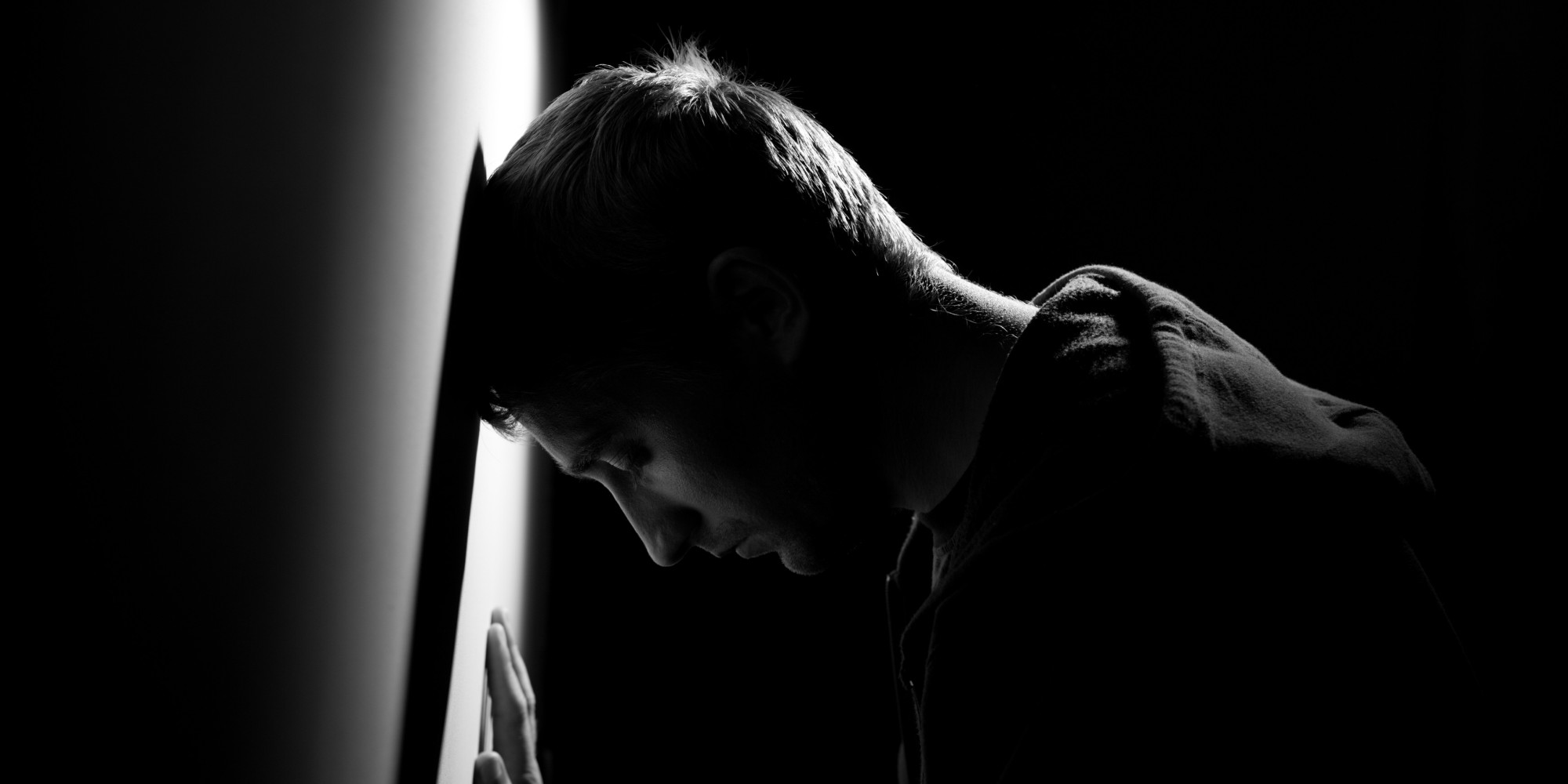 He was then rushed to the nearest public hospital but doctors declared him dead. Police said the suicide note was recovered from the boy's mobile phone.
Shanu and his brother were reportedly living with their grandparents in Ghaziabad in Uttar Pradesh and had gone to their aunt's house on August 15.
This report is very alarming and we should all help by bringing awareness against any kinds of depression.
Source: Gulfnews