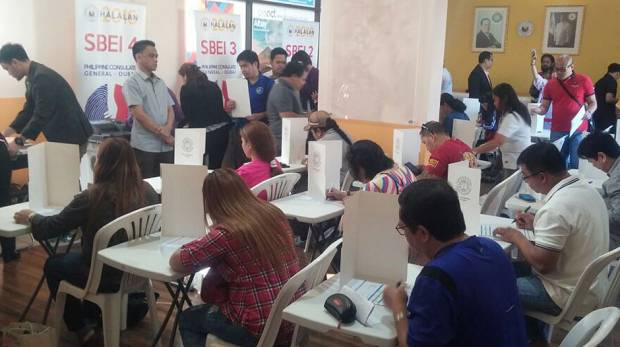 COMELEC (Commision On Election) developed an application to be used by  OFWs and Seafarers to verify their voter's registration in time for the month-long absentee voting from April 9, 2016. If you want to check if your name is listed, kindly check this post finder link.
So what do you need to do if you found your name listed? Head on to the nearest consulate and cast your votes. Here are the most Frequently Asked Questions:
This 2016 National Election, let us be wise in choosing our next leaders. bear in mind that it will be in another 6 years that we are able to elect another leader. Choose the leader that best aligns your vision and dreams for our beloved country, the Philippines.
Here are the profiles of the presidentiables:
Source: COMELEC