Debt, Intoxication, Immorality, Illegal recruitment and Improper documents. 
Above are the top 5 most common problems of Filipinos in UAE (United Arab Emirates) according to the guide book written by Michael Barney Almazar, the Director of the commercial department of Gulf Law in Dubai, together with Grace Princesa, the Philippine ambassador to the UAE. The book is entitled "The Essential OFW Guide to UAE"  which aims to reach 900,000 migrants across the emirates. Barney says similar initiatives are underway in other GCC countries. "Similar books for Saudi Arabia (with 1.2million OFWs) and Qatar (300,000 OFWs) are underway."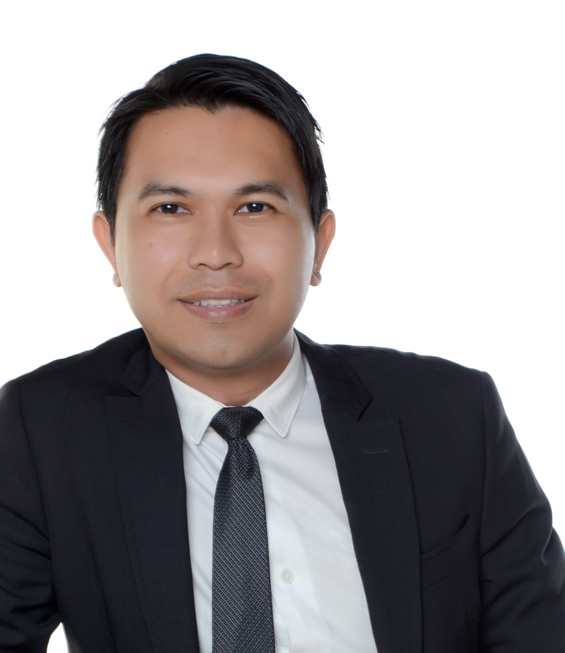 More than 6,000 Filipinos in the UAE have received the free legal help offered by Gulf Law, with the five most common problems being indebtedness, intoxication and use of illegal drugs, immorality, illegal recruitment and improper and fake documents.
"Many OFWs have been working here for more than five years but do not have substantial savings or investments," Mr Almazar said. "Worse, they are facing debts. It's high time for OFWs to be guided on how to maximize their stay in the UAE"
 According to Barney, the top 10 things that the book highlights as important are – employment laws , credit card/loans, visa and immigration, police cases, investing and savings, planning return to the Philippine and family matters.
"The book will be a good supplement so they will be prepared even before they arrive at UAE." According to Barney. "The feedback has been very good. We had 17,000 copies reserved before the launch of the book. Due to the high demand for the book, we are releasing the second printing of 100,000 copies (covering 15 per cent of total OFW population in UAE) by August.
Sources: The National UAE | Emirates 24/7 | Gulf Law