If you throw a tantrum on an airplane, be prepared to face the consequences.
A group of passengers had to physically restrain a man on an Etihad Airways flight from Abu Dhabi to Melbourne after he attacked a flight attendant.
The incident happened on June 17, and according to witnesses, the man in his 20's got upset after a flight attendant told him not to smoke on the plane. It's believed that the altercation started about seven hours into the 13-hour flight, and escalated quickly.
"There was a lot of screaming, shouting and it was terrifying," a fellow passenger told the Brisbane Times. "There were about six or seven men who held him down and then the crew supplied cable ties to tie him to a seat in the last row."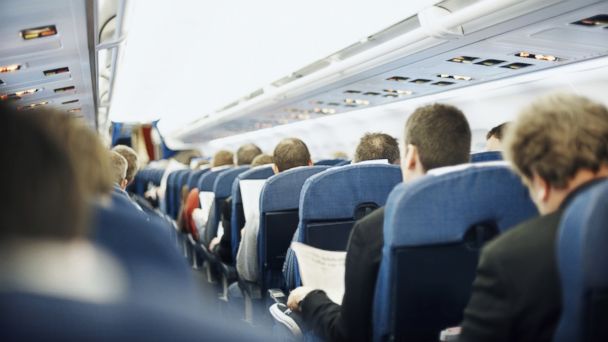 Usually these incidents end with the plane getting diverted and ruining other passenger's itineraries. But after the man was tied up, he was harmless, so the airline decided to carry on.
"With the male passenger restrained and no longer a threat, a decision was by made by the pilot, in consultation with cabin crew and the airline's security team, to continue the flight to Melbourne," said an Etihad spokesperson.
Still, he wasn't off the hook. When the plane landed in Brisbane, the irate man was met and escorted off the plane by Australian Federal Police officers.
This article originally appeared on Yahoo Travel.