Friends are the people who are not directly related to us, yet they are the people who are willing to make sacrifices.
An inspiring story will make you realize how important it is to have a true friend.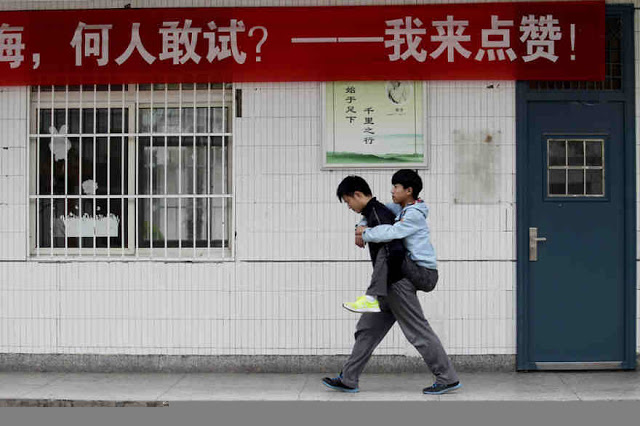 For more than 3 years now, these two Chinese teenagers have not missed any classes in their school. Xie Xuwas claimed as the most outstanding student in China not only because of his academic excellence but also for his kind heart.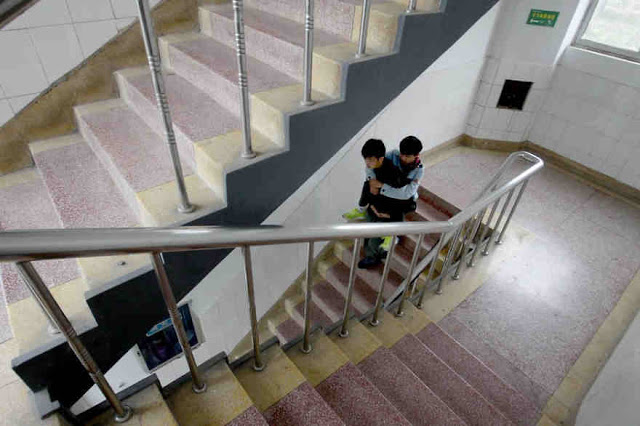 Xie volunteered to carry his friend
Zang Chi
who is suffering from a
muscular
dystrophy
that resulted in weaker skeletal muscles that needs treatment. He could not walk or stand on his own.
The hard work and dedication of these men inspired a lot of people. Their story quickly gone viral over the social media sites.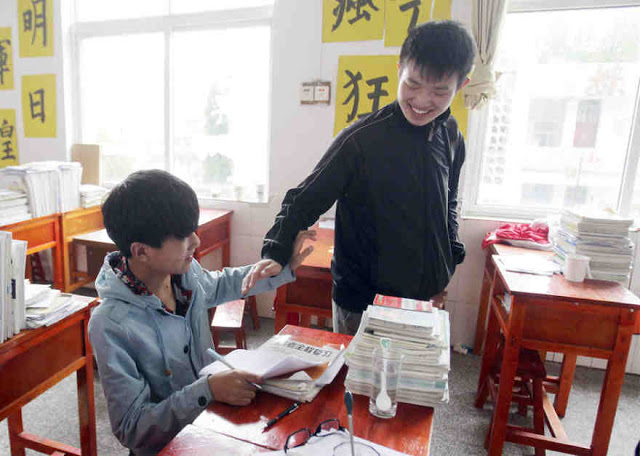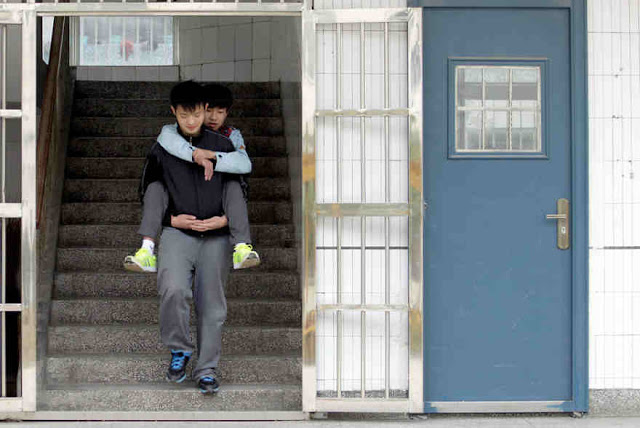 According to the headmaster of the Daxu High School, Go Chunxi, "He's the most beautiful student. He also exerts positive influence on other students, who readily help Zhang. With their assistance, Zhang has never missed out on one single class."
It only proves how much a friend can do for each other.
Source: Independent