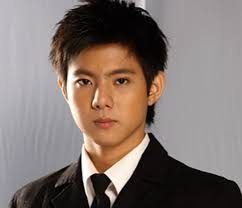 Jiro Manio (born Jirō Katakura (片倉次郎 Katakura Jirō, 9 May 1992), is a former Filipino actor. He started acting at a very young age and became the youngest multi-awarded actor of his generation. (Source: Wikipedia)
The recent news circulating all over the social media about the famous child star Jiro Manio who was seen roaming around NAIA 3, asking for food and clothing has received huge sympathies all across the netizens.
According to Inquirer.net, Building attendants and security guards at the terminal have been chipping in to give him food and other basic necessities out of pity. NAIA 3 security guard Frank Sorca, said that he fed Manio, gave him clean clothes, and accessories for hygiene but Manio just used the clothes and took the food, refusing to bathe, clean himself or even cut his nails.
Sorca asked the actor why he was staying at the terminal, the actor told him that he had left home because he had enemies there and had bruises on his body, maybe from having been beaten up. However when asked the following instance, the actor gave him a different reply, so the guard assumed that Manio might be mentally unstable.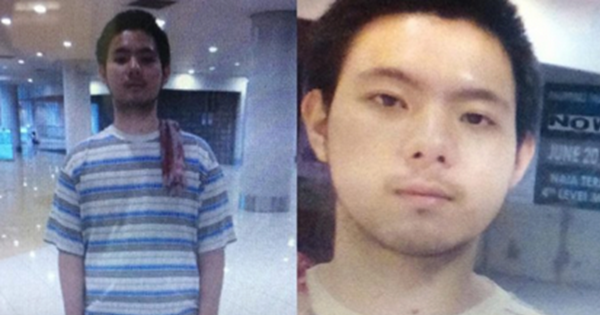 According to one Facebook user Jennifer Dyan Manio Enaje, the actor left their house last Saturday night and haven't seen him after that. She also mentioned that even when the actor was still with them, he was no longer giving any responses. They have thought maybe the actor was already suffering from severe depression and she even wanted to bring him to the hospital to seek for medical attention but could not afford it.
Just today, Manio was released by Manila International Airport Authority (MIAA) to his relatives where NAIA 3 manager Octavio "Bing" Lina convinced him to go back to his family. According to Lina, Manio underwent a medical check up by Dr. Yolanda Miranda, who initially prescribed antibiotics for the abrasions on his leg. He was given the clean bill of health for release to his family.
He was taken into custody by airport police after his photos were circulated online.
Manio, who underwent rehabilitation for drug abuse twice in the last four years, appeared to be disoriented and initially declined interviews.
Manio's foster father, Andrew Manio, earlier admitted to ABS-CBN News that the actor left their home after they had some arguments last weekend.
Sources: Abs-Cbnews.com | Inquirer.net | Facebook | Youtube