Conjoined Sisters Find Love With The Same Man
"Love is blind" or so they say. Some may caption it as "Love conquers all" but whatever may fit this one of a kind love story, it only proved that love is the most powerful language every human knows and every living thing depends on.
However we may reason out there is only one color for love and that is what this conjoined sisters have found. They have been single and independent their whole lives until they met the man that will support and love them unconditionally.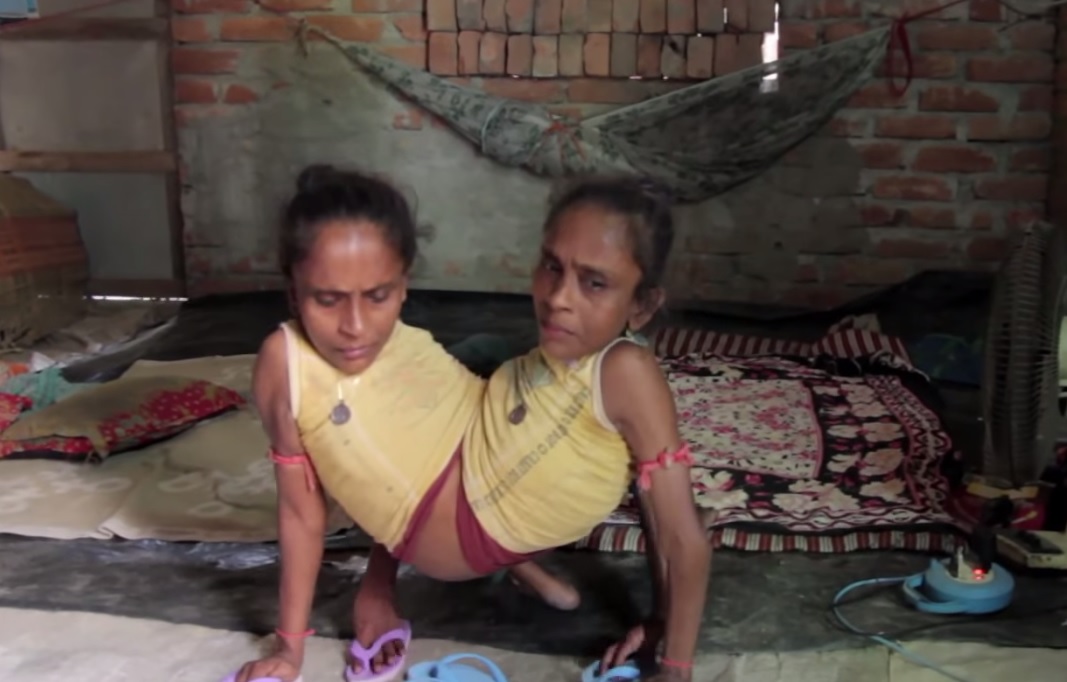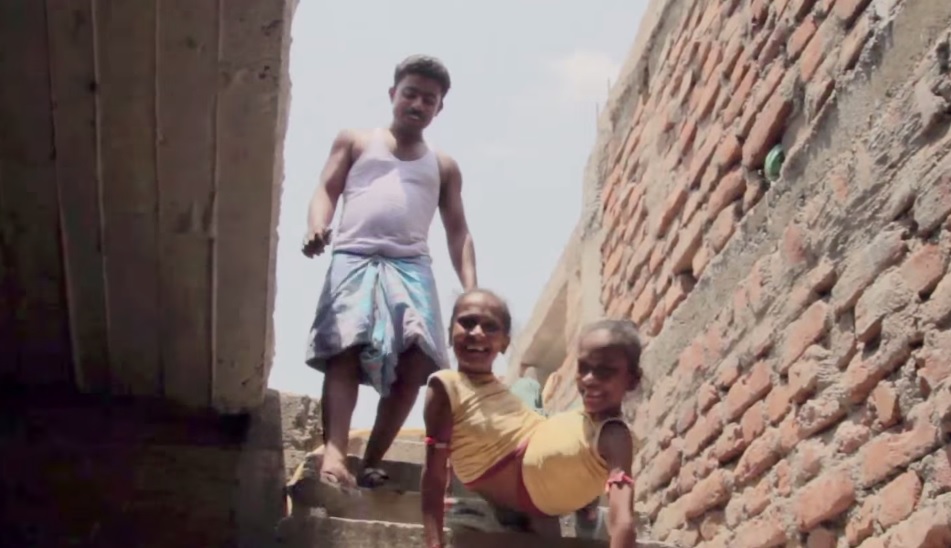 45 year old conjoined sisters Ganga and Jamuna Mondal spent their lives believing that they will only have each other, until they found a partner who is ready to share his life with them.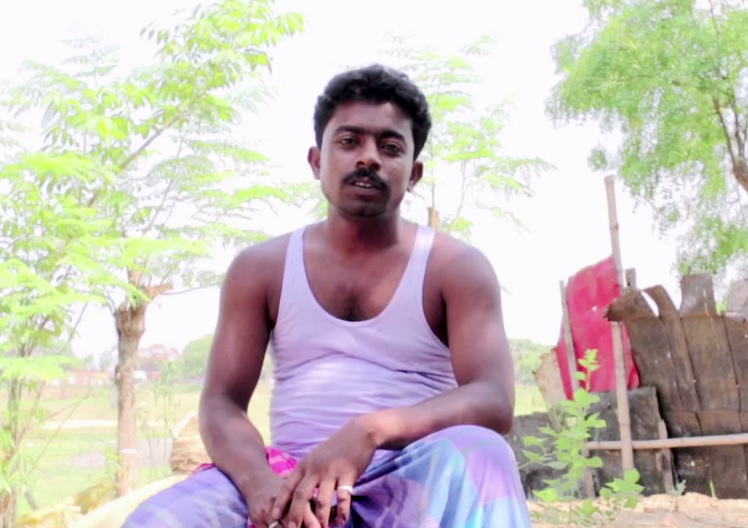 Jasimuddin Ahmad 36 years old works as a part time sound man, while the sisters are performing in a traveling circus.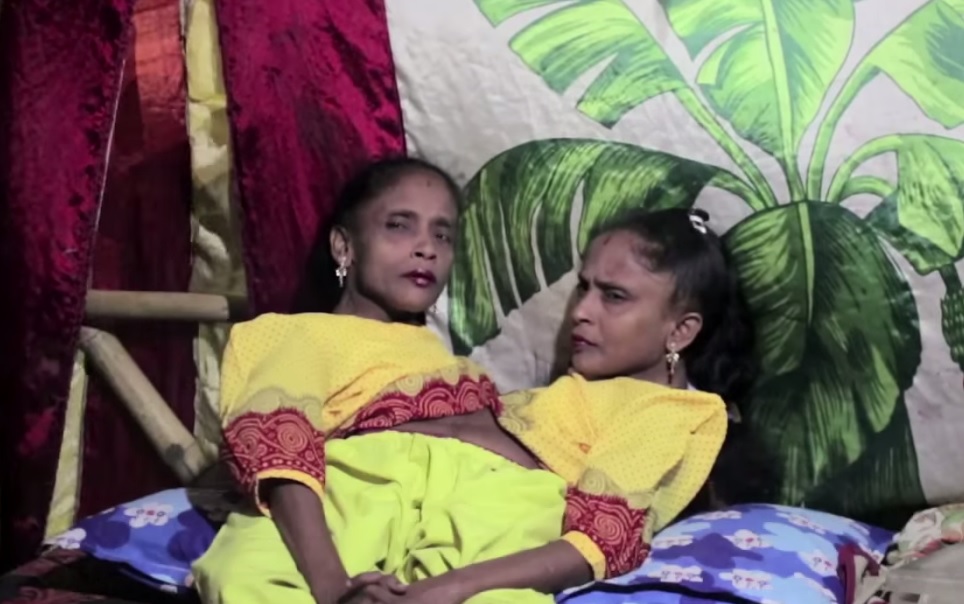 The conjoined twins are joined in the abdomen and pelvis, have four arms, three legs, share a stomach, one liver but have two hearts and kidneys. All three of them enjoy watching movies and sharing stories during their free times.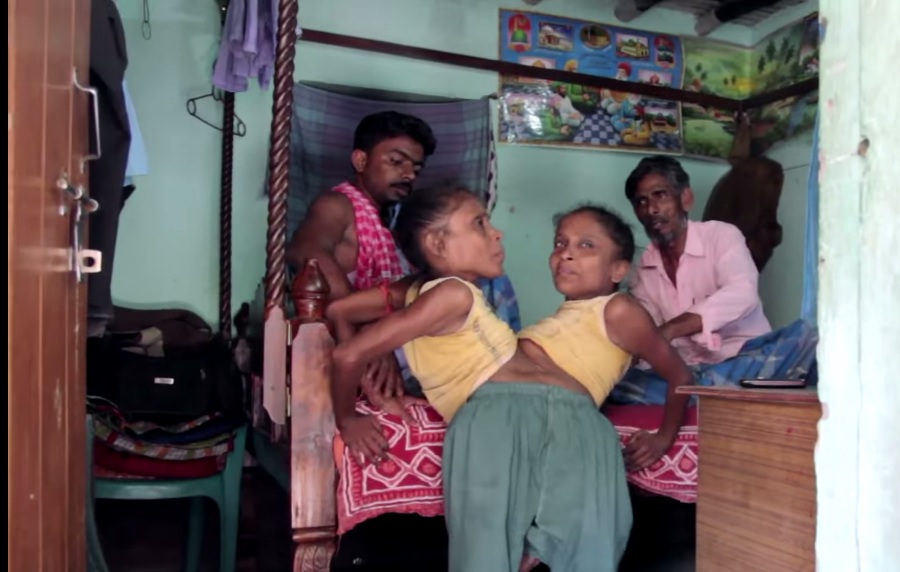 Their relationship may just be new but they are hoping it will last forever.
Source: Barcroft TV