Another viral photo circulated online of a Disabled mother kneels down begging her 15 yo daughter she cannot afford to buy her an iPhone. The photo was captured by an Oppo Employee  who is working at a stall inside the mall which was said to be Harbor Mall in Pattaya, Thailand.
This heart breaking photos only show that children nowadays are totally hooked with gadgets and worldly stuff. In the photo you can see that though the mother is already in tears, the daughter seemed determined to get what she wanted. According to some posts, the daughter was even scolding her mother because she couldn't afford the iPhone.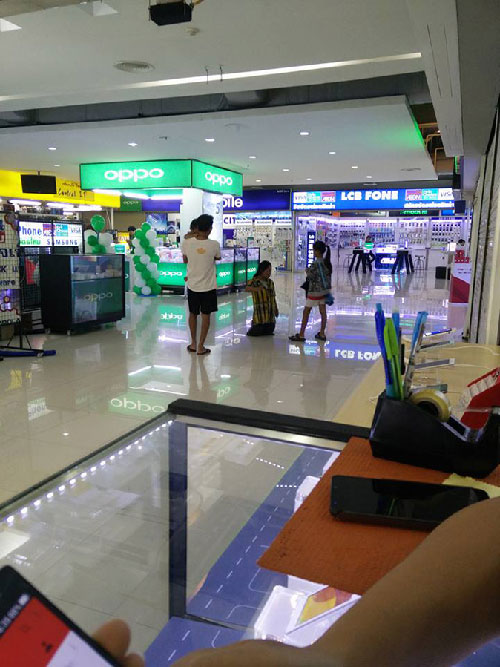 This has gone viral and had earned mixed emotions and reactions from netizens all over the world. We hope that this may serve as an awakening to every parent and children that not all the time we get what we want.
We commend the hard-working parents that despite the odds are still trying their best to support their children, like this mother who has a disability but still manages to meet their ends.
For all youngsters out there, yes, gadgets are cool but we must understand, we are totally nothing without our parents. They deserve RESPECT. There may be arguments that we cannot control but always remember at the end of the day, you will still go back to your FAMILY.
Source: Social trends PH