DOLE creates committee on OFW deployment
MANILA, Philippines – Anticipating the full integration of the Association of Southeast Asian Nations (Asean), the labor department has set up a special committee to coordinate policies on the deployment of more Filipino workers abroad.
Labor Secretary Rosalinda Baldoz has ordered the re-establishment of the Committee on International Trade Agreement of the Department of Labor and Employment (DOLE) in preparation for the Asean integration.
"Taking into account the implementation of the Movement of Natural Persons (MNP) and the Mutual Recognition Arrangements (MRAs) in multilateral, regional and bilateral free trade agreements (FTA) entered into by the Philippines, DOLE has reconstituted the committee on international trade agreement," Baldoz disclosed.
She said the committee would serve as the clearing house and integration of all department concerns related to existing and future international free trade agreements.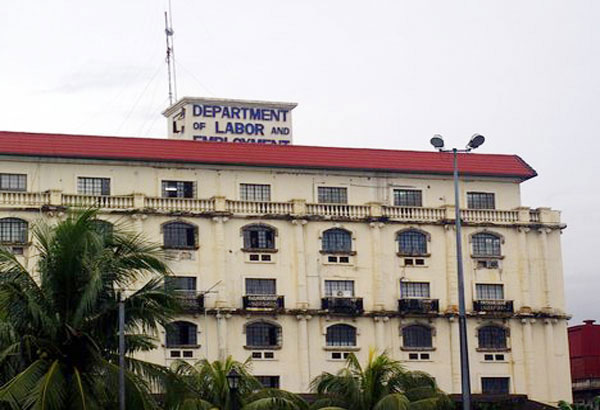 "The reconstitution of the committee aims to achieve coherence in policies relative to the DOLE's mandate on MNP and MRA in multilateral, regional and bilateral FTAs," Baldoz explained.
The MNP is an agreement among Asean members that allows the temporary entry of skilled workers, professionals and executives to Asean member-countries as business visitors, intra-corporate transferees and contractual service suppliers.
On the other hand, MRA is an agreement designed to facilitate the freer movement and employment of qualified and certified professionals between Asean member-countries.
"We have defined the roles and responsibilities of the committee members to better address the increasing focus and preparation of our country, specifically in the labor front, for Asean integration," Baldoz said.
She noted that the free movement of capital, goods, services, investment and skilled labor would be a central activity in the Asean economic community.
Baldoz said the Professional Regulation Commission (PRC) would ensure a system of developing professionals whose personal integrity and spiritual values are solid and respected nationally and internationally, and whose competencies are globally competitive.
Source: Mayen Jaymalin  PhilStar