Cebu is a city on Cebu Island in the Philippines. It is known as the Queen City of the South. It is one of the most popular destinations in all of the Philippines for foreign tourists. Hearthstone of one of the grandest festival in Asia which is the Sinulog Festival.
Cebu is a booming metropolitan area with all the conveniences of a modern city. As soon the SM Seaside City Cebu opens it will be the largest mall in the Philippines, the largest mall in Southeast Asia and 4th largest Worldwide.
Apart from their fast growing economy, Cebu boasts of natural resources like countless white sand beaches that captive the heart of  international tourists and local tourists.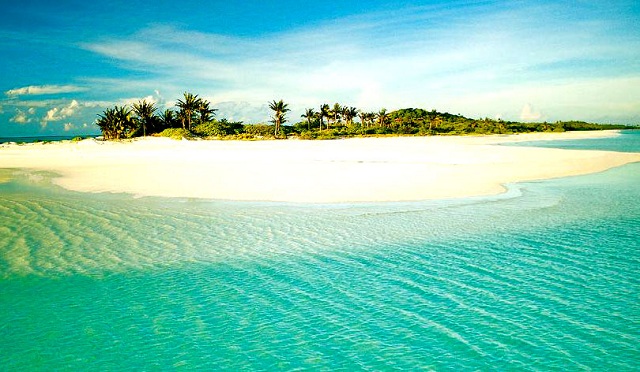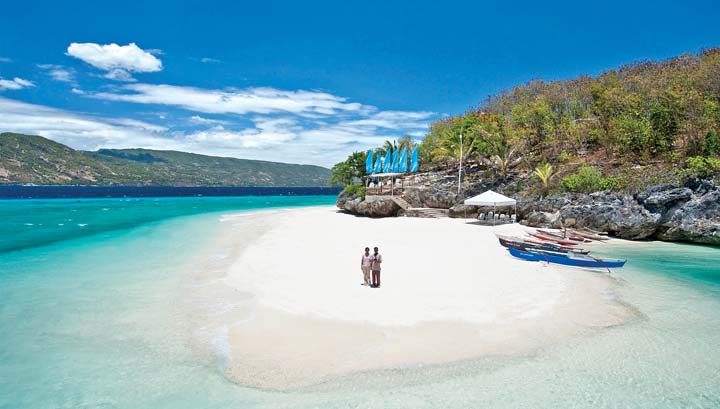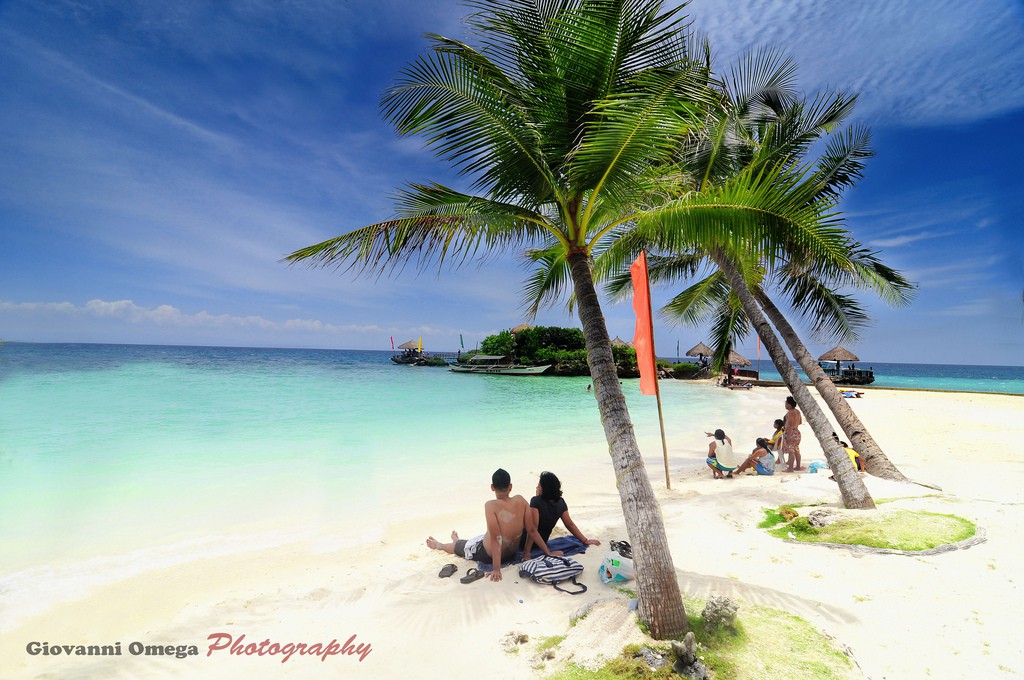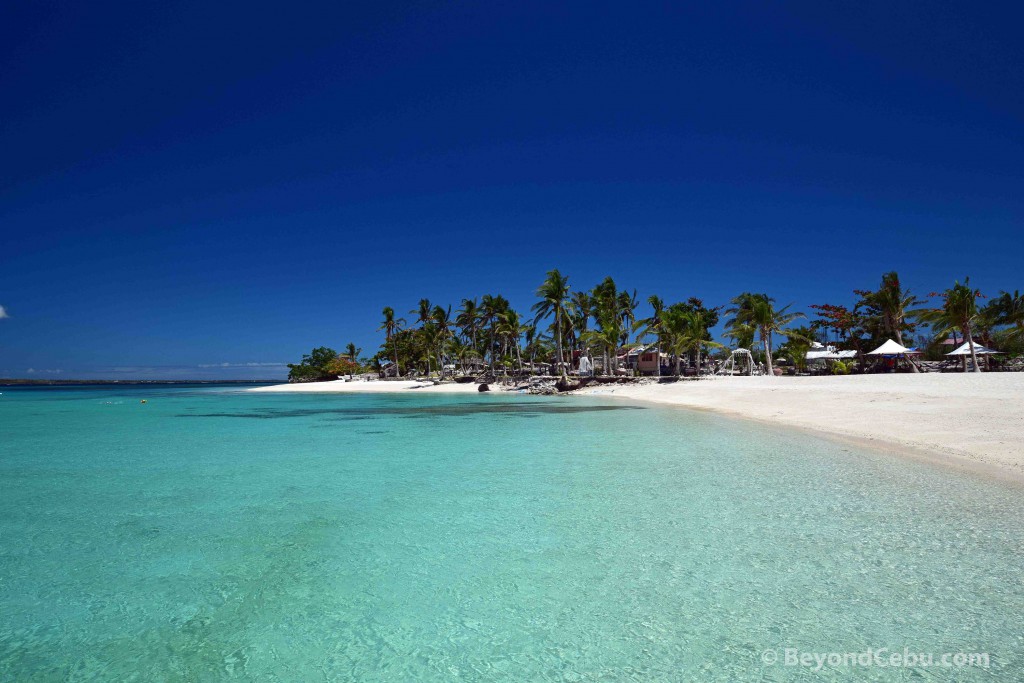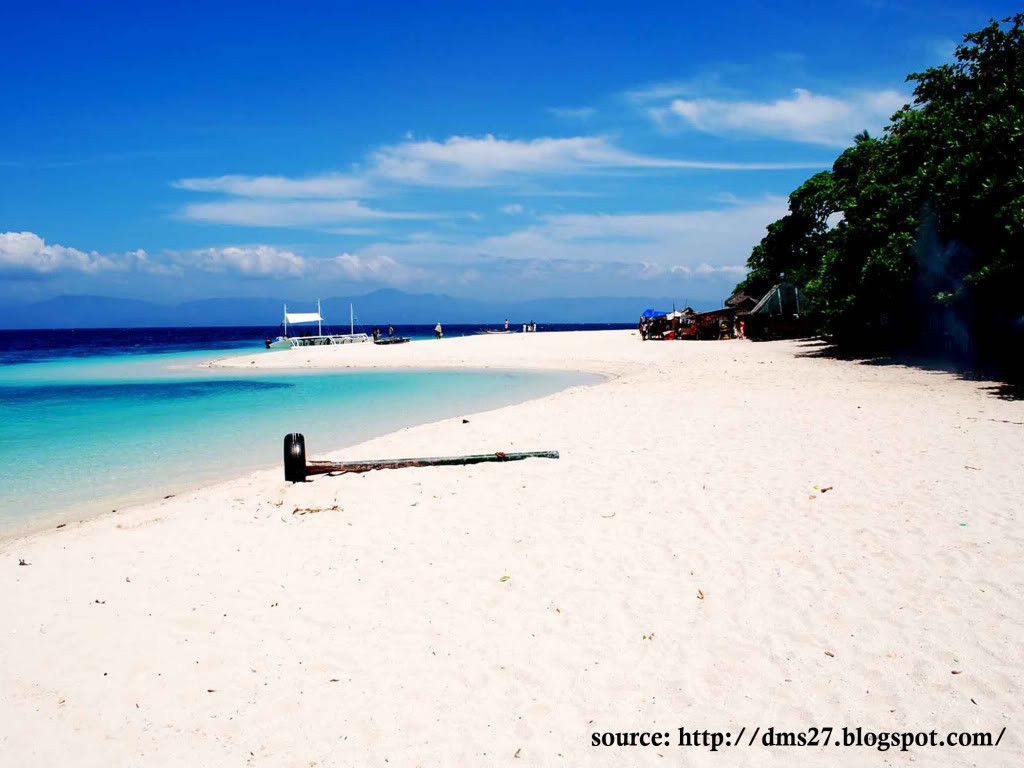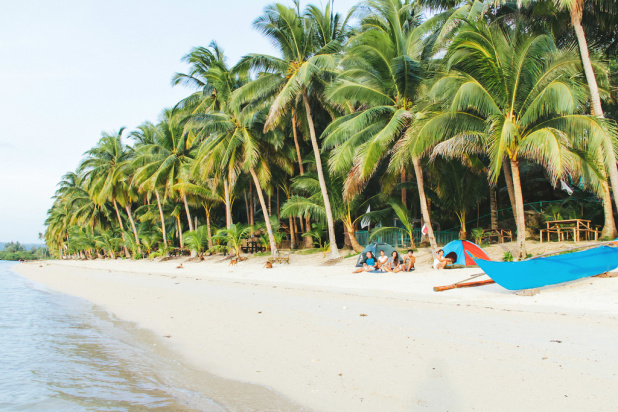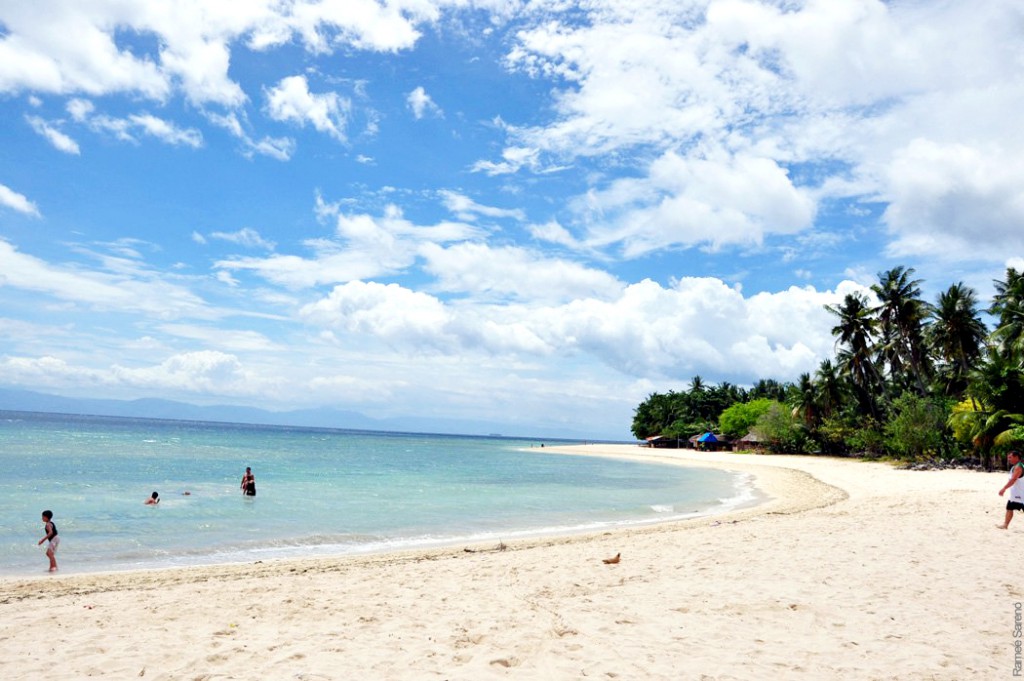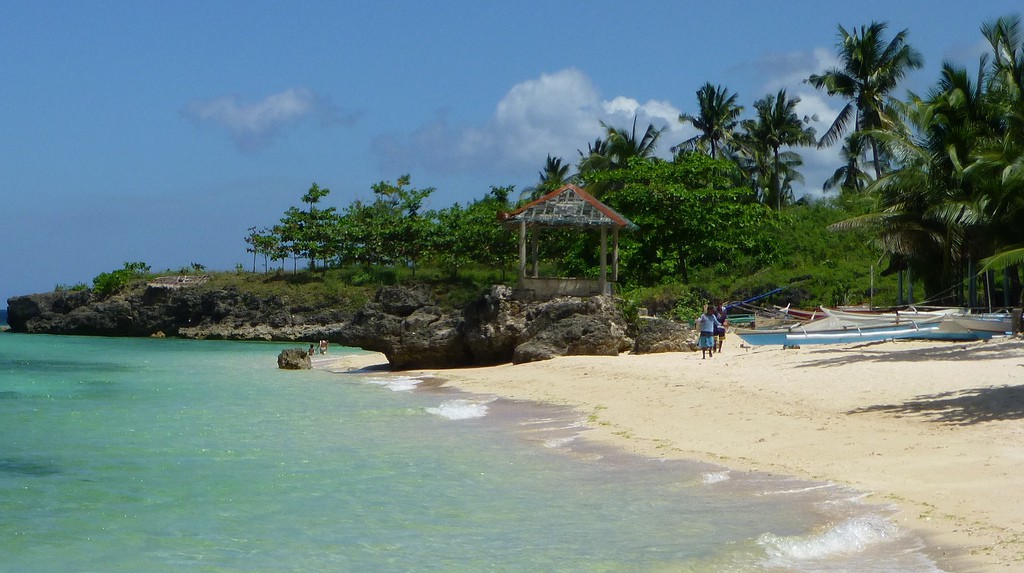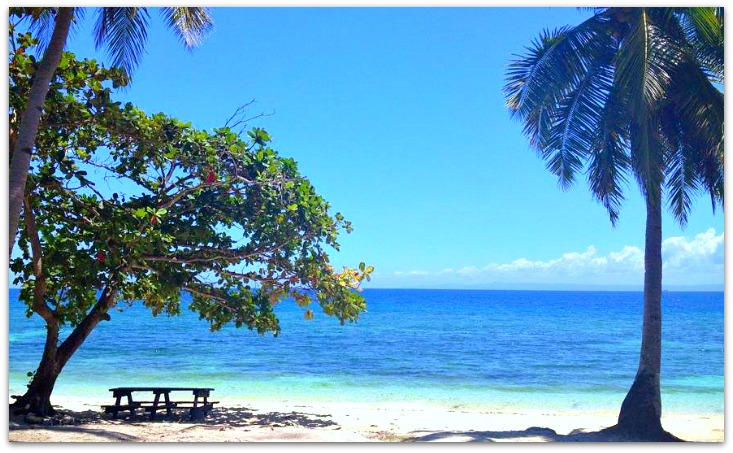 Source: (Photos and some write ups from google)