Filipino killed by colleague at work, Suspect captured in Dubai within 3 hours.
Sharjah, UAE- A Filipino OFW was arrested by Sharjah police on the charge of killing his fellow Filipino colleague.
According to the police, the murder happened on the morning of Tuesday August 11 in a labour camp in Sharjah's Industrial Zone No.7.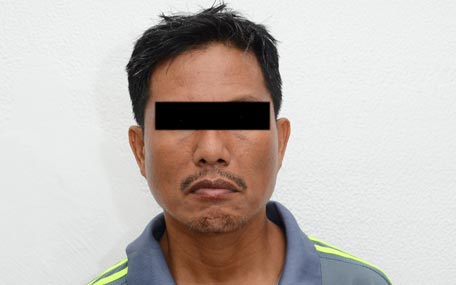 Police received information about the incident at 7.20am. The suspect has been identified as JO,40, and the victim as KT,60.
The suspect then fled to Dubai to seek treatment for his injured hand in a clinic but was arrested within three hours of the crime. Police said the arrested person hit the victim with a piece of metal following a quarrel between them. The suspect admitted killing his colleague because of differences between them.
Meanwhile the victims body has been transferred to the forensic medicine department.
Source: Emirates24/7