Let's face it: there is no standard definition for "true love" but Forever is Real. Find out how this couple made it. If the guy loves his girlfriend so much that he says he can't live without her, I'm not sure how much more you want him to love her. But saying "I Love You" sometimes is just not enough. Showing how much you love your partner comes in many ways.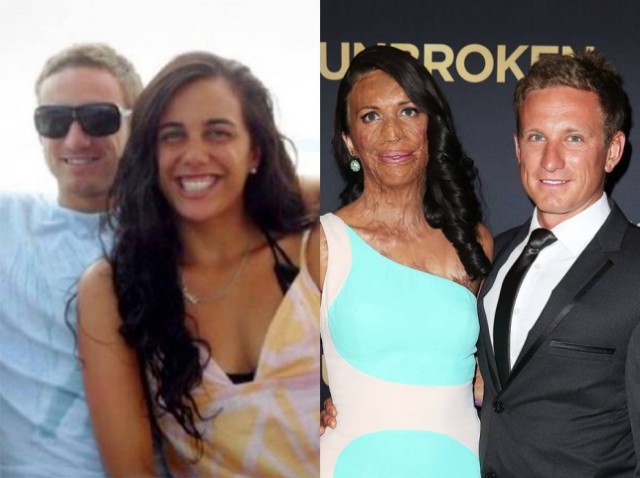 Michael Hoskin and Turia Pitt's relationship has been the symbol of 'true love' for many Australians. Their love story started when they first met in school—a time when they had no idea they will be an inspiration to many couples in the following years.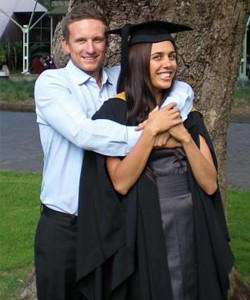 They started dating in college, when Turia was pursuing Mining Engineering. Michael put his career as a police officer on hold and moved to Western Australia with Turia. They looked good individually, but stood out more as a couple. Everything seems to go their way.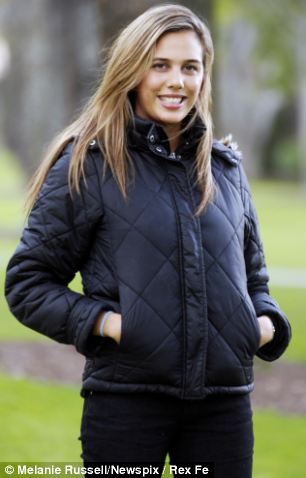 Turia Pitt had everything going for her. She was beautiful, smart, had a loving boyfriend and a great life. She was a contestant for Ms. Earth Australia before life took a drastic turn.
In September 2011, she was asked by the organisers of an Ultra marathon to participate in the event, offering her a participation fee waiver. Pitt, and three more were caught in a bushfire in the race. She suffered burns to over 2/3rd of her body, 7 of her fingers had to be amputated, and had to wear a compression mask for the longest time.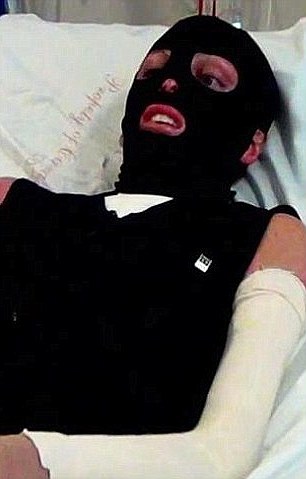 Michael was saddened and distressed by the accident—but this made him realize how much he loved Turia. He was confident that she will survive the severe burns to her face and body, that he even bought an engagement ring for their wedding after her recovery. None of Turia's scars mattered to Michael—who fell in love with Turia's personality more than her looks.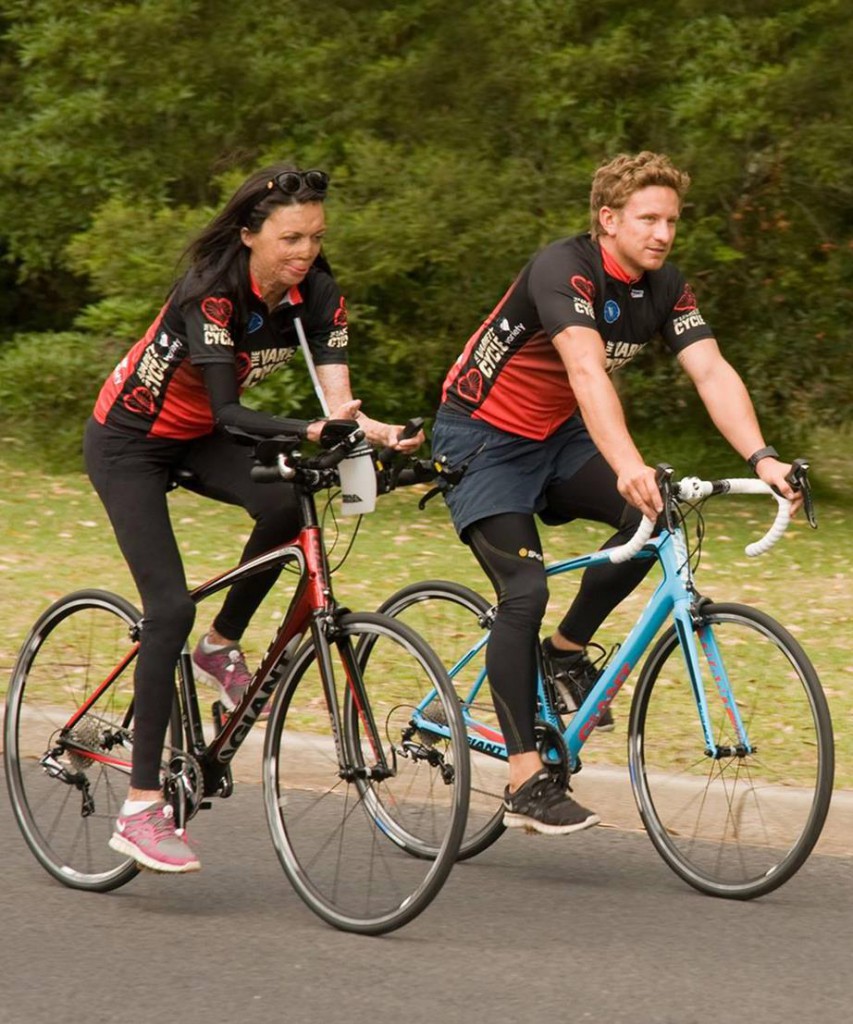 Turia and Michael together fought for compensation, and received a sum of 3,00,000 euros from the state. Turia has undergone close to 200 surgeries, including a nose reconstruction.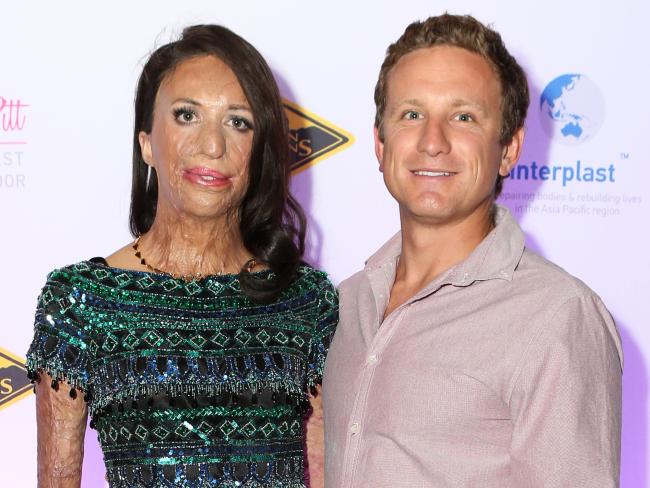 Today, they are still building their lives together. Being Australia's most inspirational woman, Turia has been touring and delivering inspirational speeches and making public appearances. Despite her tragic accident, Turia is a happy woman, looking forward to their future with his soon-to-be-husband, Michael.
Source: viral4real