Plants now a days, are one of the conducive that man needs. It helps us to breathe fresh air but in a reverse way certain plants can harm people.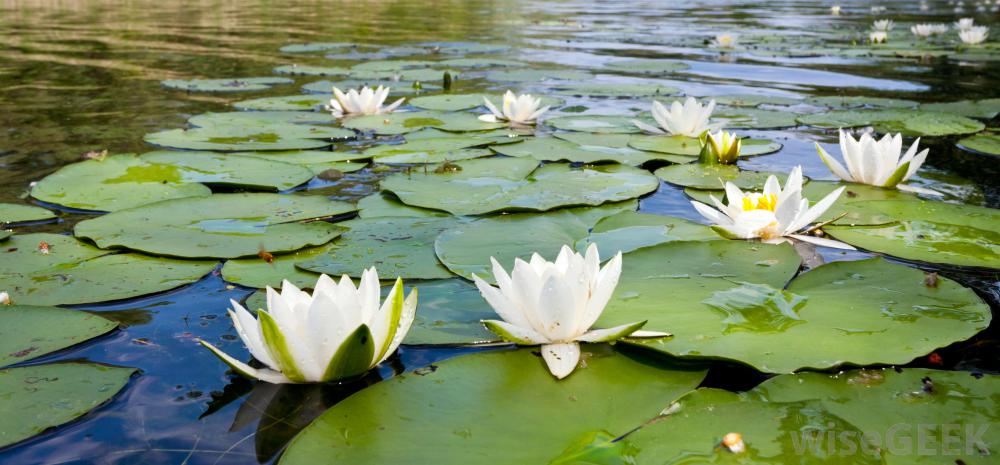 In the recent studies of the Department of Environmental and Natural Resources, they added water hyacinth as pest and water pollutant as it invades and chokes up waterways causing flood and problems to the locals and the environment. Further, provide a growing field for mosquitoes and screens off sunlight that is required by aquatic flora and fauna.
Pinoys are clever, a pinay Cynthia Villar that promotes water lily-based livelihood projects. These included baskets, trays, chests, bags, traditional bags (bayongs), hampers, cabinets, lamp shades of different shapes and sizes—and even a dining table complete with chairs. The smaller items range from coasters to slippers.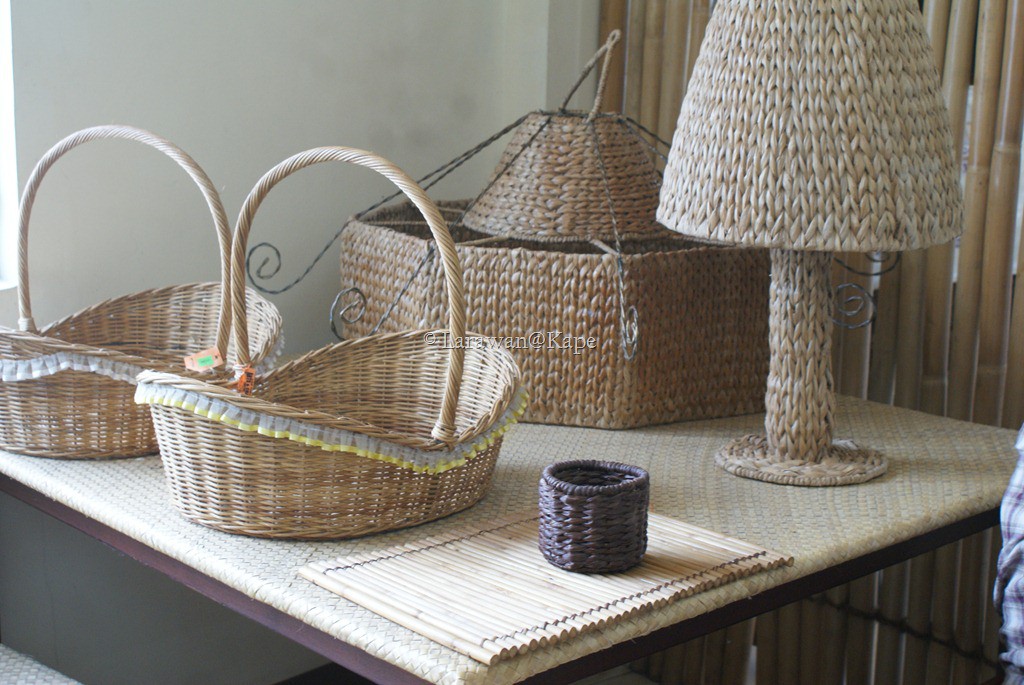 Villar noted that aside from providing livelihood for hundreds of families in Las Piñas, the water lily business has also cleaned up the city's waterways.
"The industry has become so successful our Zapote River is now free of water lilies and fish have begun breeding here again. We are now getting our water lilies from the Laguna de Bay, and I hope the lake will also be cleared of water lilies because of this business," she said.
Source: (Photos and some write ups from google)