In this day and age when almost everyone in the country is trying his or her best to make ends meet, it is heartwarming to know that some people chose to stay honest in the midst of temptation.
Doing small good deeds is also one of the advocacies of newly-appointed Philippine National Police (PNP) Chief Director General Ricardo Marquez, who urged all 160,000 officers and personnel of the national police for to do at least one good deed every day.
Here are some stories of people from different walks of life who chose to be honest and kind in the midst of hardship.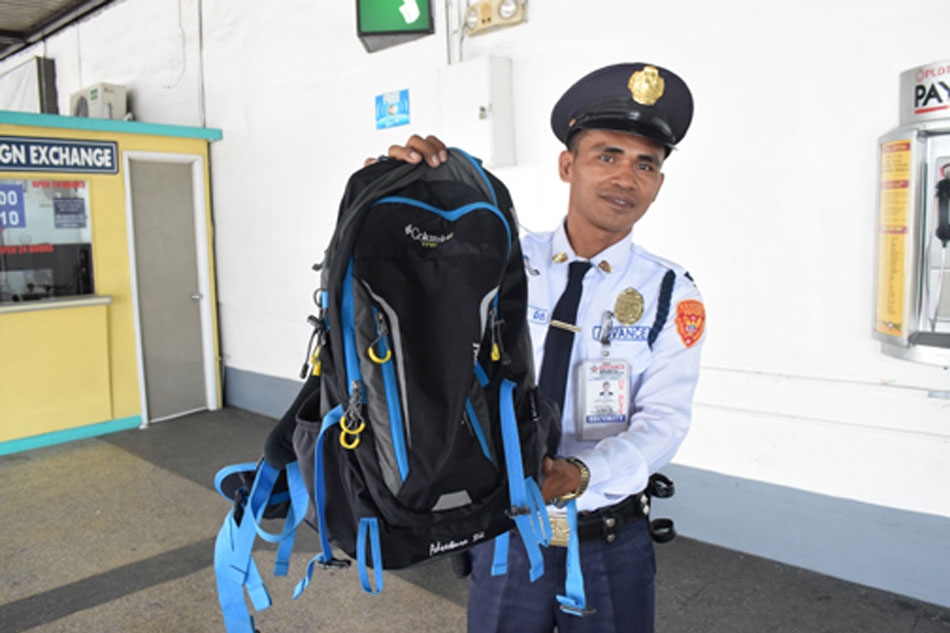 Airport security guard Danny Namion had to borrow P100 from a colleague last April 24 in order to be able to buy lunch. That P100 in his pocket became $100 because of a simple and honest act he did later that day.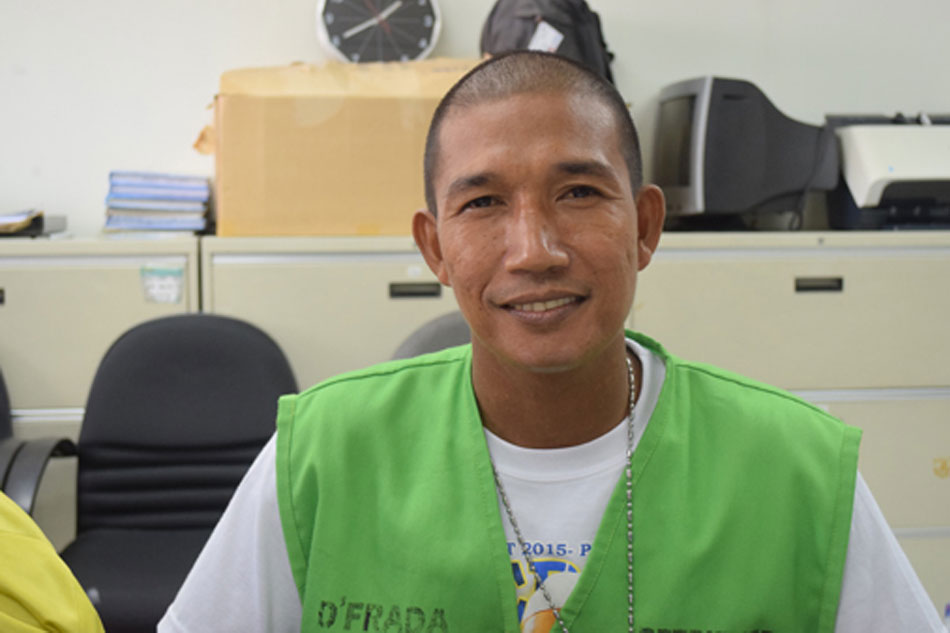 A pushcart retriever at the Ninoy Aquino International Airport (NAIA) Terminal 1 returned a pouch containing cash equivalent to P120,000 left behind by an arriving passenger.
Porferio Lavado Jr., a 42-year-old native of Quezon, found the pouch on top of a baggage pushcart during the peak hours of arrival of foreign airlines.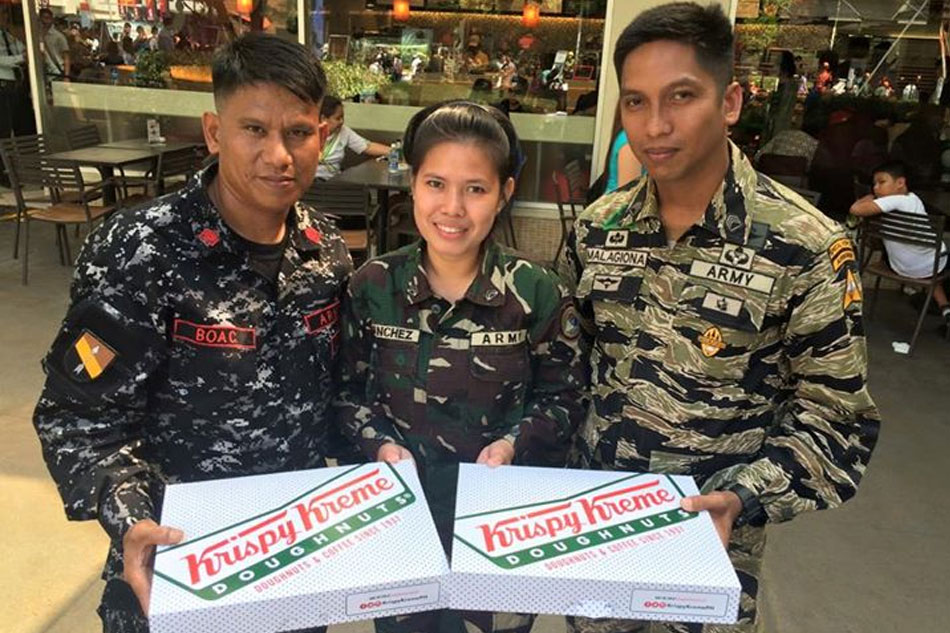 According to Captain Gemira Dy of the Philippine Army's Civil-Military Operations Group, in a Facebook post, a certain Dexter Koh, after asking how many soldiers were in an event at the Bonifacio Global City, ordered donuts for everyone. He also left the establishment after briefly paying for the donuts.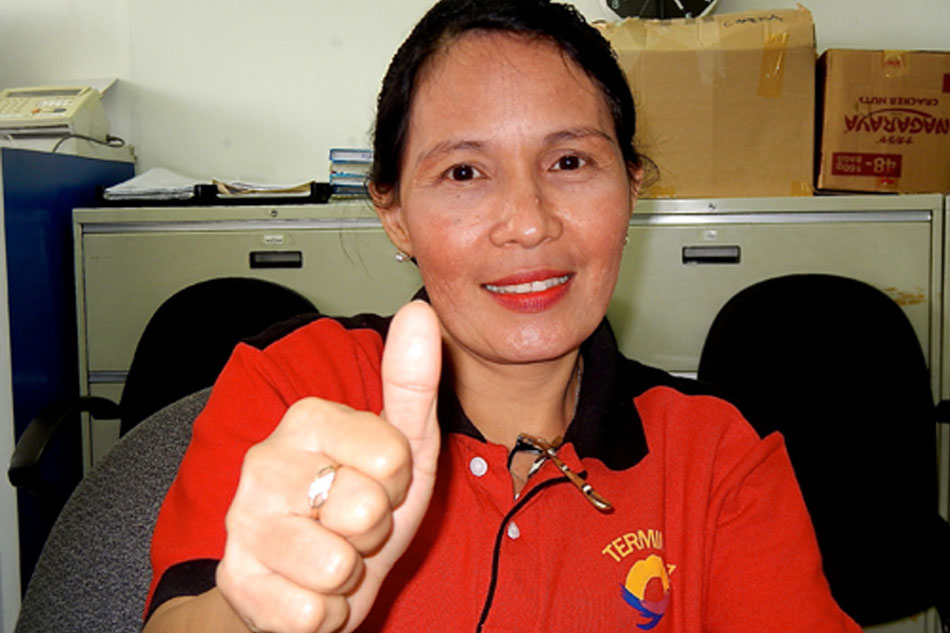 A 45-year-old widow working as a janitor at the Ninoy Aquino International Airport (NAIA) Terminal 1 returned a backpack containing P100,000 worth of cash and personal effects of an overseas Filipino worker (OFW) from Saudi Arabia.
Elena Abreo was the duty janitor last June 20 at the Customs arrival area of NAIA Terminal 1 when she spotted an unattended backpack on top a baggage cart.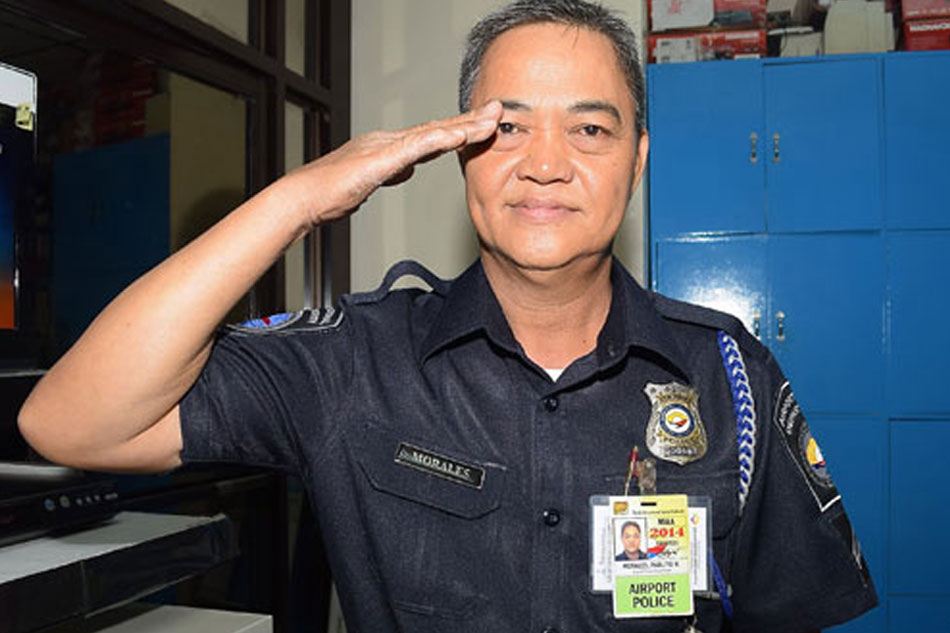 Morales, who has been working as an airport cop for 23 years now, said Filipino-British Liwayway Navarro sought his help to find her lost trolley bag at the airport's pre-departure area.
Navarro and her husband were about to board their flight to Hong Kong when she noticed that her trolley bag was missing.
The couple then decided to voluntarily offload themselves to look for their lost bag.
Morales, in turn, coordinated with the Bureau of Immigration and the airline for the couple's voluntary offloading.
He also scoured the area until he spotted a luggage left behind near the exit door of the terminal. Navarro identified the luggage as hers.
According to Navarro, the bag contained jewelry and other personal effects with an estimated value of around P400,000.
Source: (ABS-CBN news)