Cebu City- Stuck in traffic? worry no more. Cebuanos found a very good way to make up your time while stuck in the busy streets of Cebu.
Cebu City is among the busiest streets in the Philippines besides Manila. Filipinos love to sing everywhere and anytime so what best thing to do if you are in the midst of a traffic? Sing. Commuters found themselves enjoying the traffic now since they can sing along while on board of a milticab with a built-in videoke machine known as the "jeepeoke".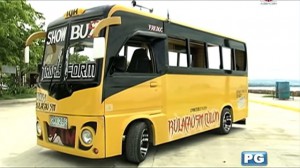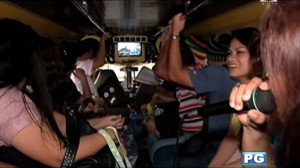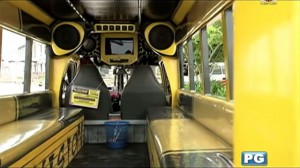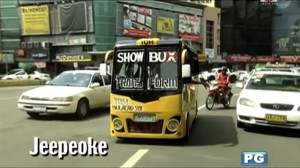 The best part is, you don't need to drop coins or tokens. All you need is to just select a song and sing, just like the ordinary videoke. You can share the microphone too and sing your hearts out with your fellow passengers!
Sources: Abs-Cbnnews | Choose Philippines