MANILA – It's official! Celebrity couple Judy Ann Santos and Ryan Agoncillo will be welcoming another baby soon.
The two shared the good news through their respective Instagram accounts on Wednesday morning when Agoncillo shared a picture of Santos' ultrasound image.
In the caption, Agoncillo just used the hashtag "kuyanasilucho."
Lucho is their youngest son, who was born in 2010.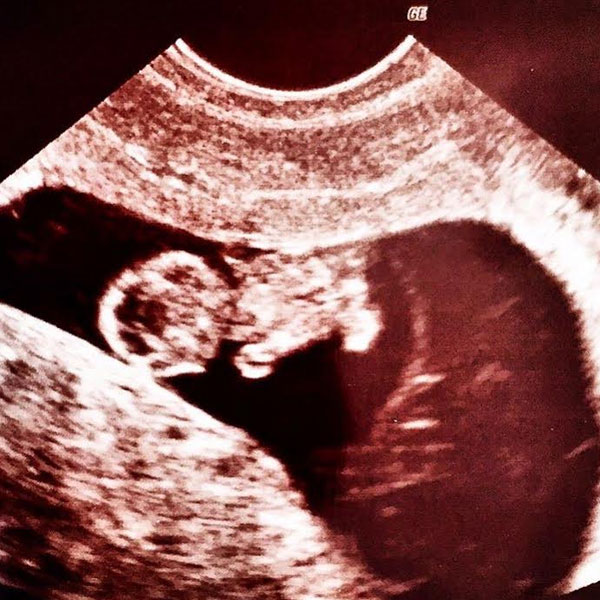 Photo from Ryan Agoncillo's Instagram Account.
Prior to that, both stars also posted a picture which read: "Positive."
In their previous interviews, Agoncillo and Santos have been open in saying that they are eager to have a new addition to their family.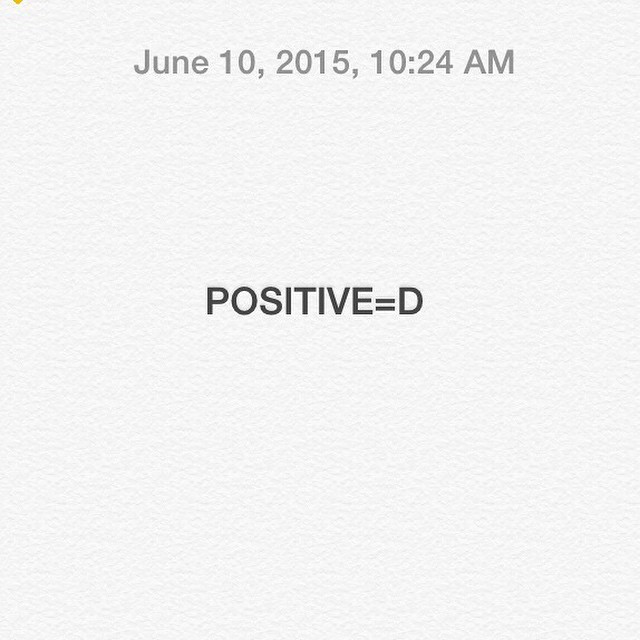 A photo posted by Judy Ann Santos – Agoncillo (@officialjuday) on June 9, 2015 on Instagram
Santos said she wants to have another baby while she is still young so they could still watch the kids grow.
Aside from Lucho, Santos and Agoncillo also have a daughter Yohan.
Source: ABS-CBNnews.com