Man Divorces Wife for Dancing
A man in Saudi instantly divorced his wife when he caught her dancing front of the TV set, telling her what she did was an unforgivable betrayal. The husband already warned her a lot of times against watching such music channels but still she disobeyed.
The woman explained that she is an avid fan of music but her husband doesn't like melodies so she was forced to watch those music channels when he is out. She added that her husband was only interested in watching religious channels or local social events. This was her statement according to Saudi news site Al Marsad.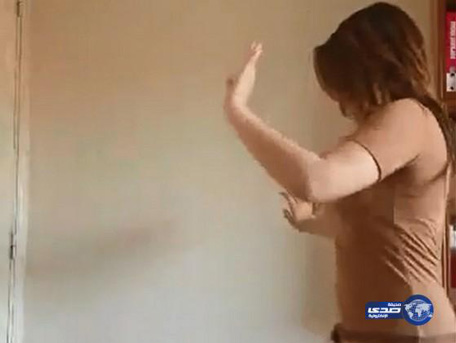 It just so happened that one day, her husband came home early and she was caught off guard of her dancing. Right then and there, he decided to file a divorce against his wife for doing such an act despite her pleas to forgive her.
She said that her husband regarded the issue as "marital cheating" that cannot be forgiven and that he was furious that she failed to remain committed to the instructions not to have music in the house.
This report resulted to a mixed reactions from various readers both taking sides.
Source: Emriates24/7