According to some news some months back, Nokia is planning for a huge come back this 2016.
Nokia Technologies division has been quietly hiring staff, and already has products under development, as per reports where in second half of 2016, not coincidentally, is when Nokia will no longer be bound by the terms of the agreement it signed with Microsoft when the latter bought its devices and services business in 2014. Nokia was barred from selling "smart devices" until the end of 2015, and it couldn't license the brand to another manufacturer until the third quarter of 2016.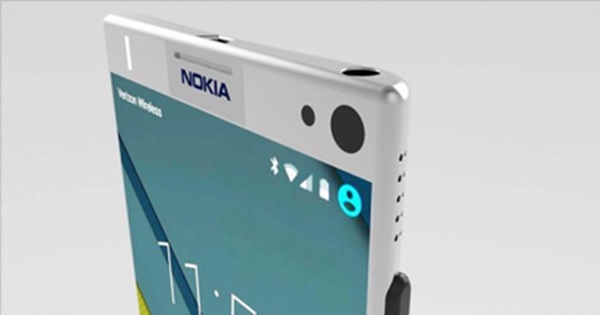 Even after its smartphone branding license expires, Microsoft will still be able to market smartphones based on the System 40 and System 60 operating systems under the Nokia brand for at least another eight years. But that license isn't exclusive; it doesn't stop Nokia from using the brand on its own devices. (The.register.co.uk)
Reports say that the company will be partnering up with a lot of third parties to make the Nokia's design happen.
Nokia's main focus right now is to manufacture the phones, design them and make the brand name available to license for anyone.
Let us see what Nokia has installed for all us, it will be exciting to see one of the pioneering brands in telecom industry rise up again.