Deadlines, overtimes, pressures, your boss, ah! name all of it, corporate life is stressful and it is even more when you are an OFW. What more better way to ease out and refresh your system than to discover something new.
When you are going to have your next  vacation, try to explore this "IT" place everyone in the Philippines is talking about.
Islas de Gigantes is an island chain within the larger Western Visayas archipelago in the Visayan Sea. It is part of the municipality of Carles, Iloilo, Philippines, and the northernmost part of Iloilo province. (Wiki)
So while on annual leave, visit this wonderful place God has ever created.
Apologies for the pics, I only had a digicam handy during this trip.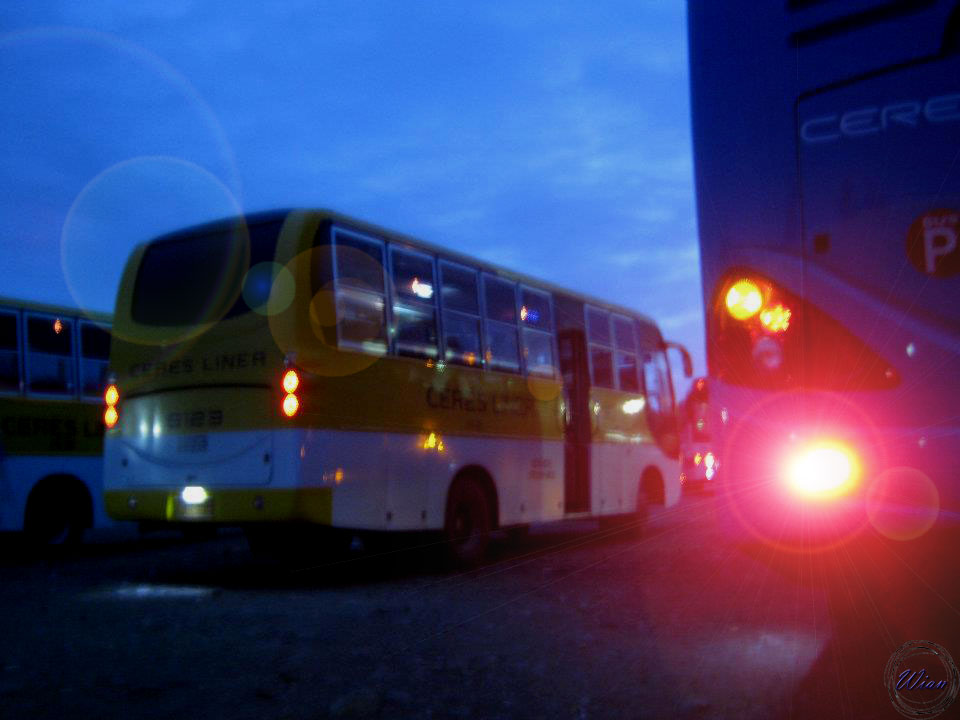 Yup! proud Ilongga here! so no need to book a flight to the city of Love, just head on to Tagbak Terminal and take the Carles or Estancia bus. Travel time may take 4-5hrs depending on the trip. You can book your flight to Iloilo or Roxas then head on to Estancia.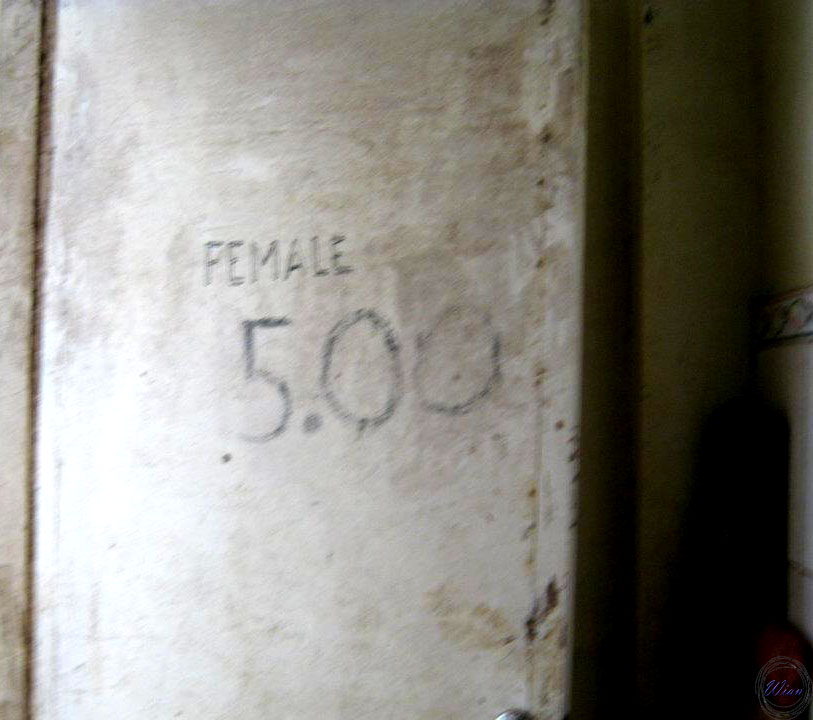 Arriving at the Estancia bus terminal, need to freshen up a bit for another 3-4hr boat ride and these signs welcomed me! 🙂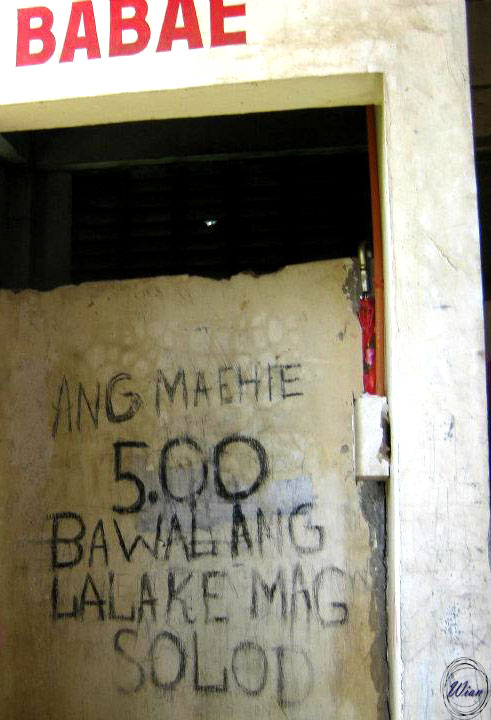 We Filipinos never run out humor, just sharing! 😀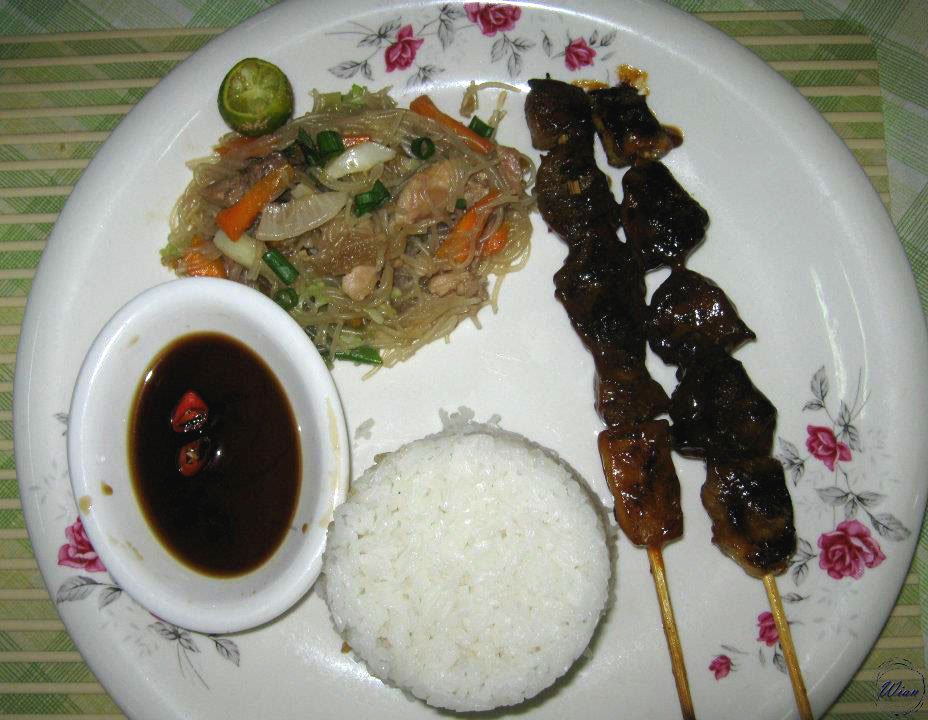 Found a nearest restaurant in the area to fill up my pets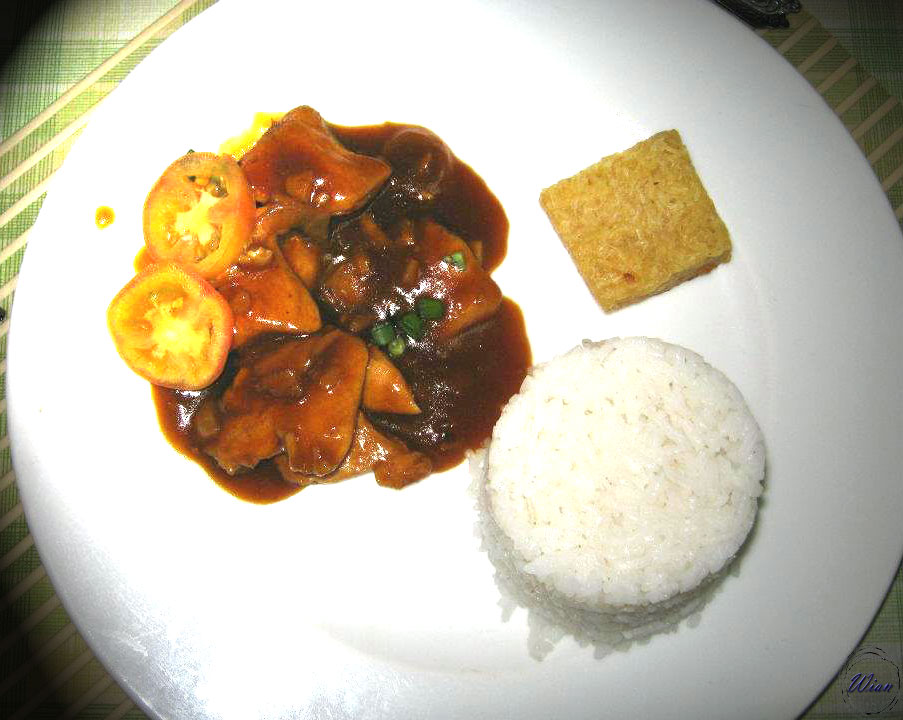 Yes guys, I eat like a man.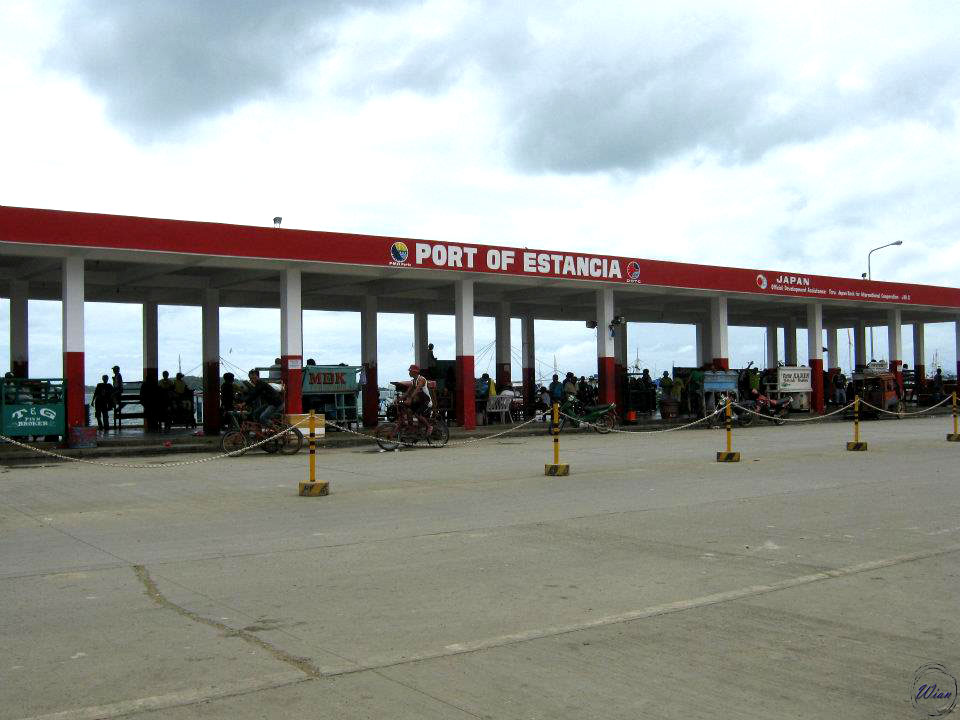 Finally arrived at the port of Estancia, need to wait for the boat heading to Isla Gigantes. Locals in the areas say depending on the waves, sometimes they only have one trip per day. Lucky me, they have one on that day.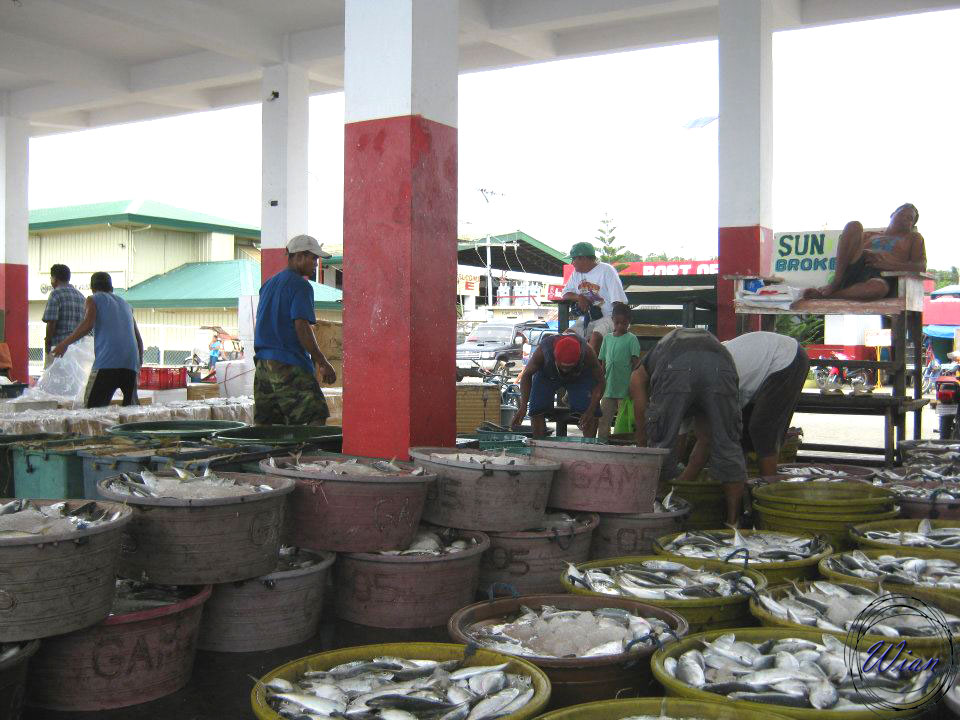 Can't help but roam around the port and saw these fresh fish getting ready for deliveries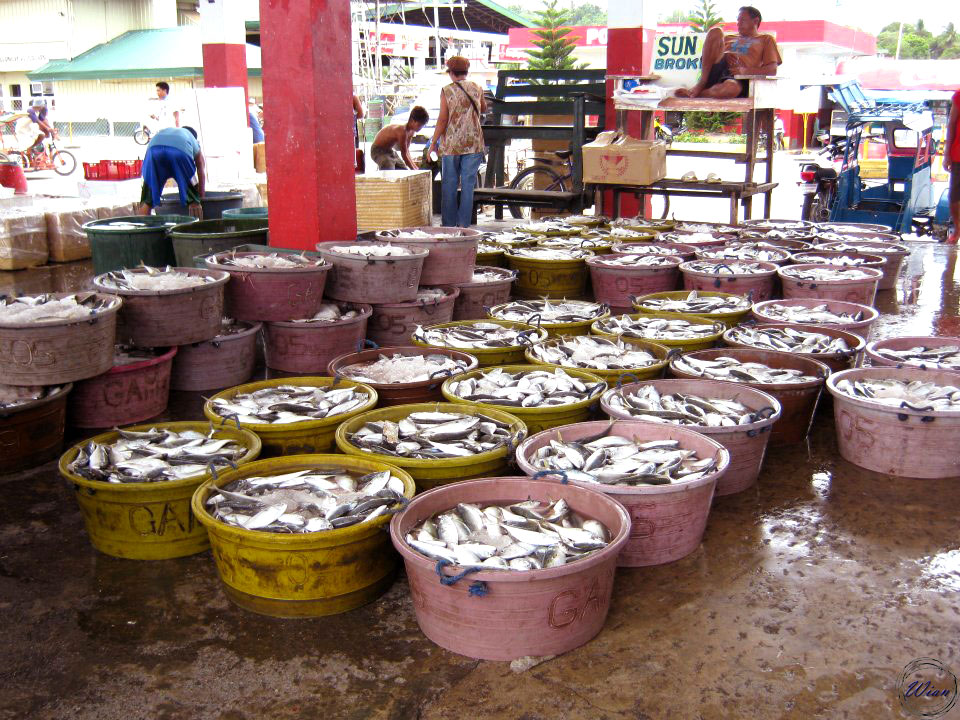 They look so good. Grilled, fried, dried… what else?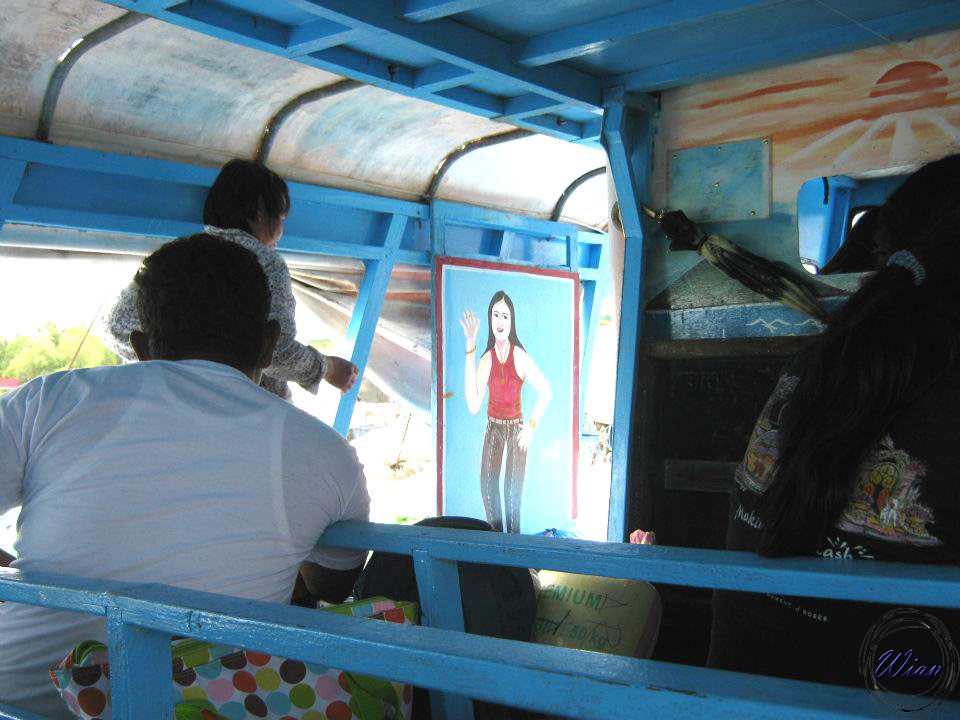 If you have a contact from your resort in the island, they can book you a special trip from the port. My guide said, they were not able to use their small boat since the waves were little high at that time so we took the regular trip going to the Island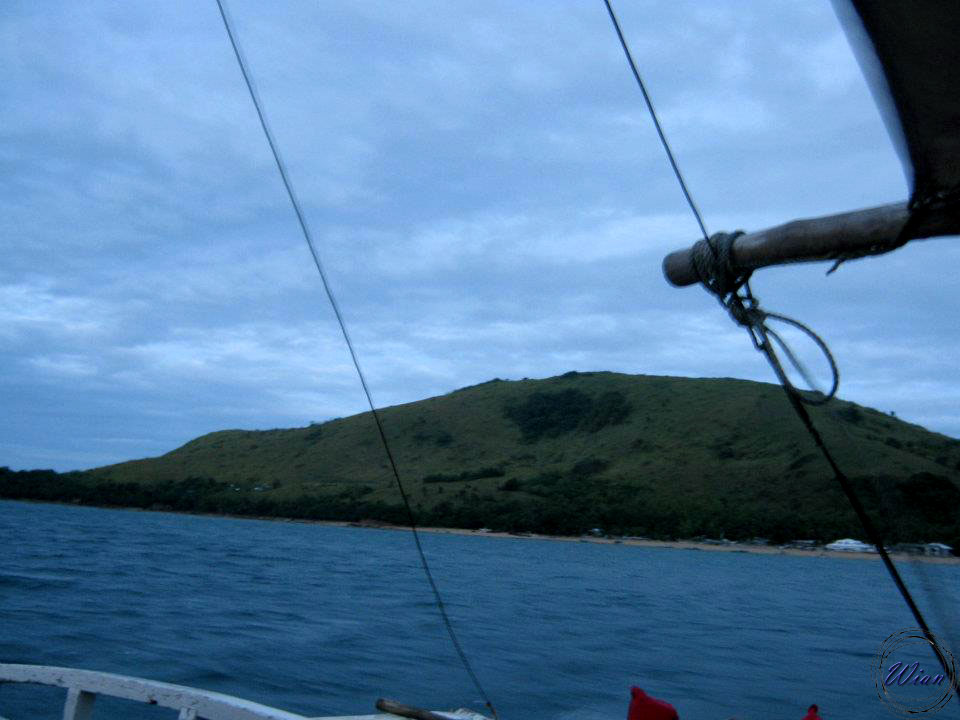 It was already getting dark and we were still riding the waves, yes it was bumpy, very bumpy. There were times that the waters were almost devouring but it was still fun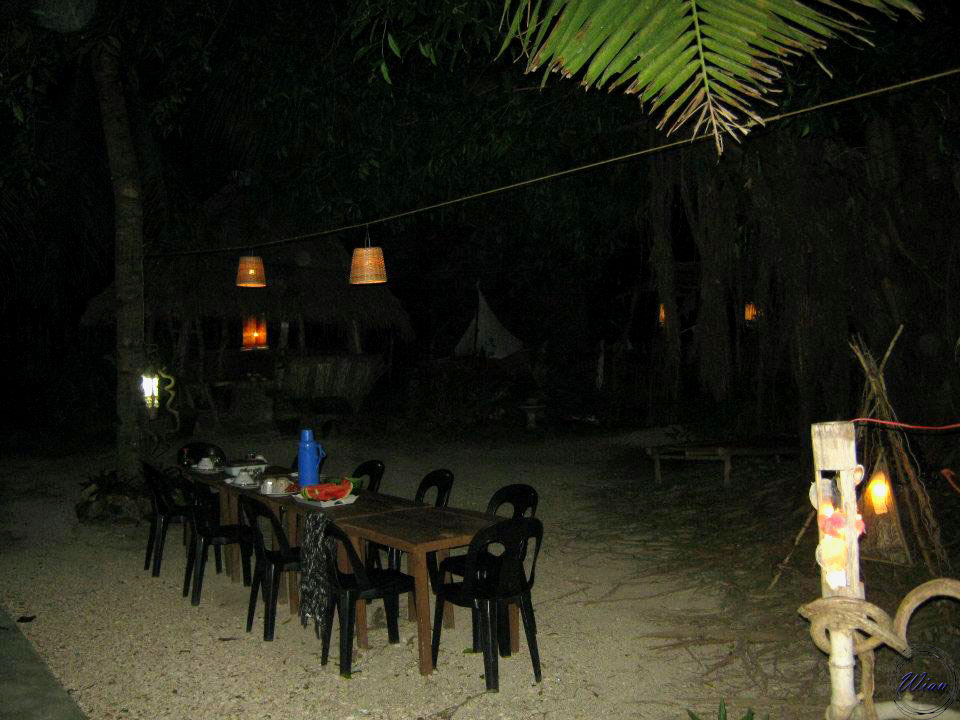 Isla de Gigantes is divided into North and South, so from the time we arrived at the island's mini port, we headed to the other part of the Isla with a motorcycle. Well, I think it was paid off when I saw this beautiful hide out.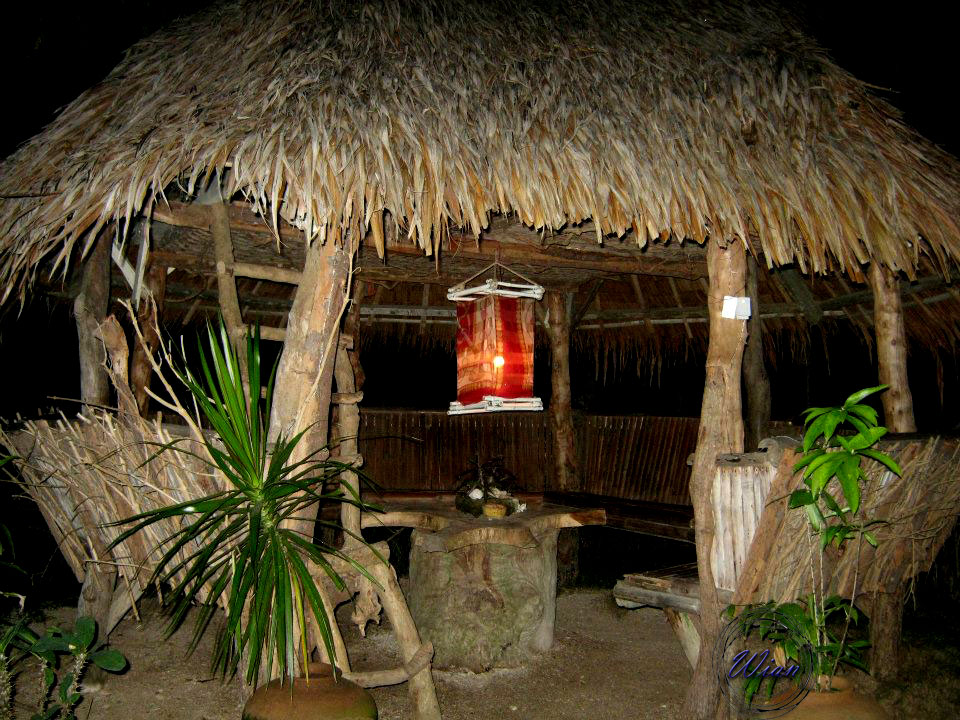 It was so quiet and dreamy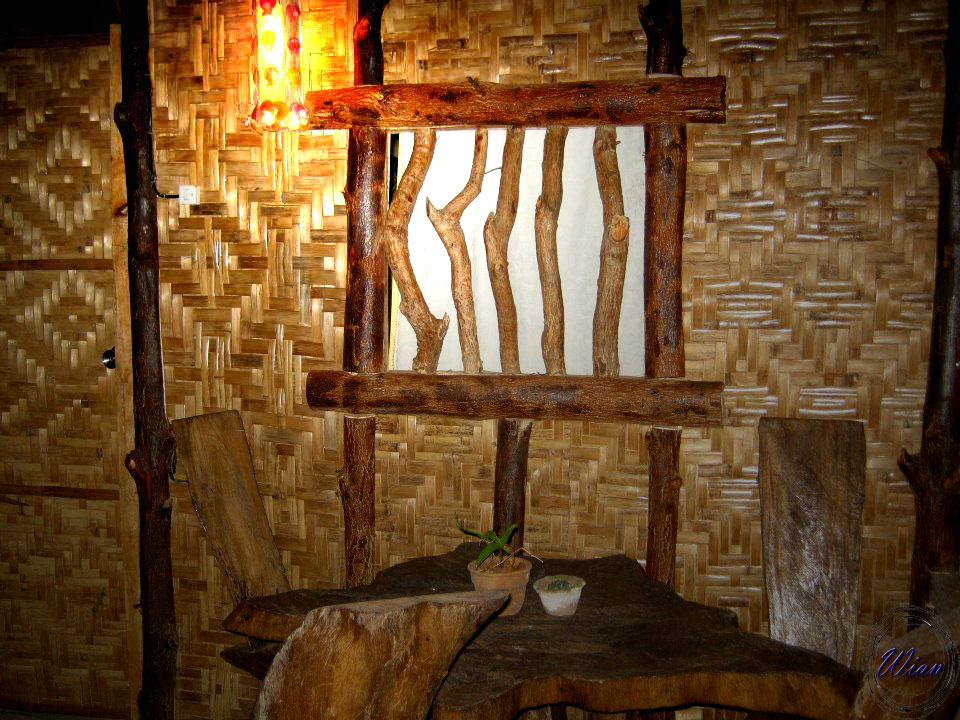 The Island doesn't have electricity yet, so they use generators. You can use the electricity until 10pm or extend it till 12am with an extra cost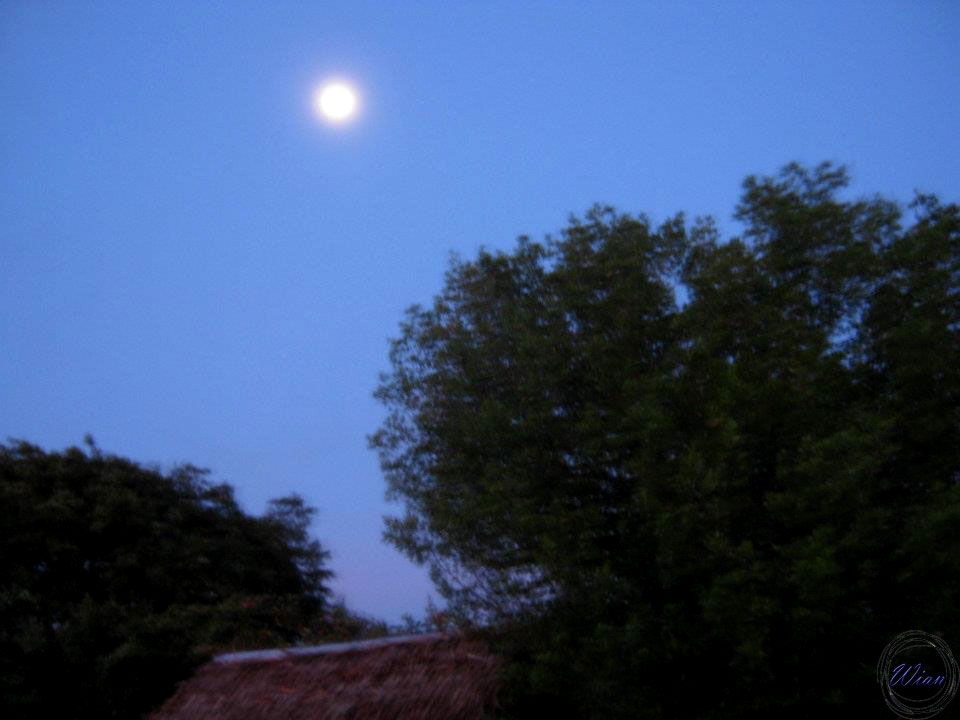 Being a fan of sunrise, I cannot afford to miss it here in this beautiful island. Look, the moon's still up!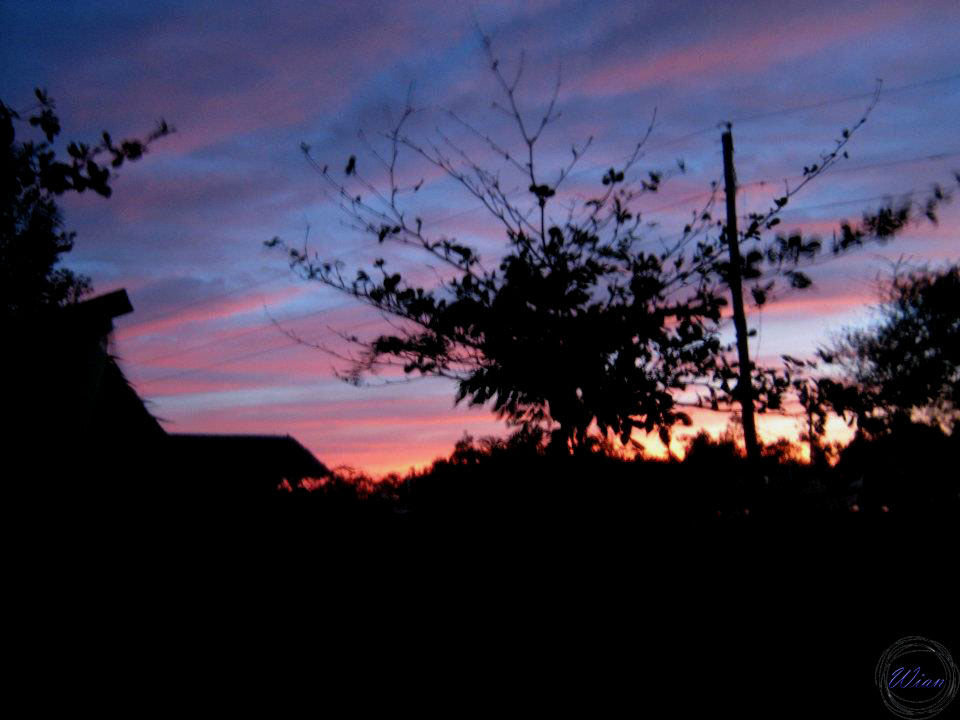 Mr. Sun is almost awake.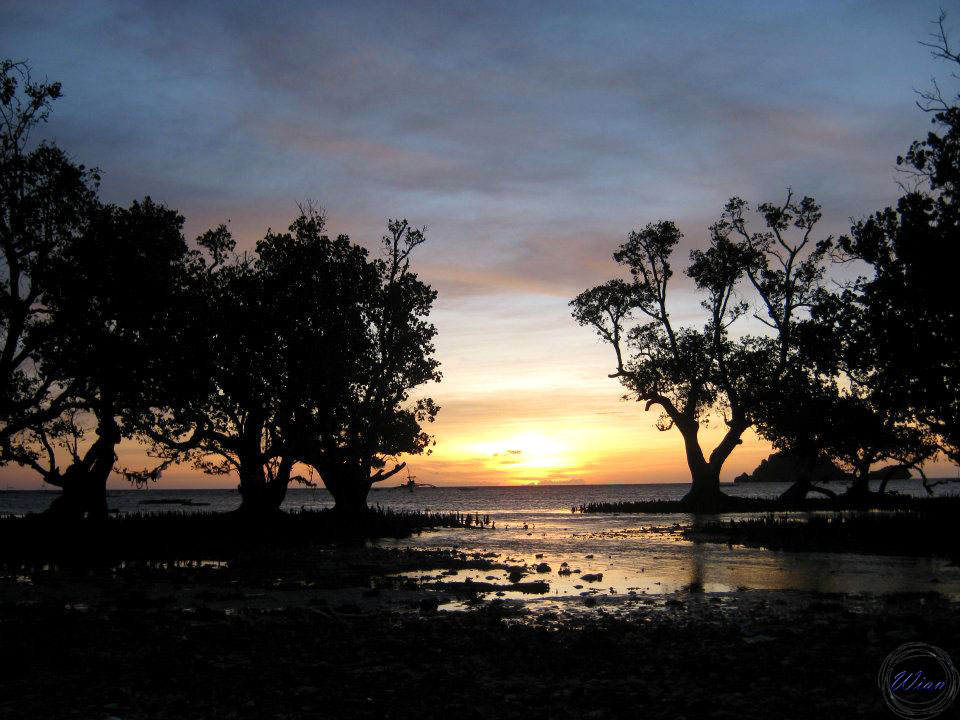 There you go, the wonders of nature!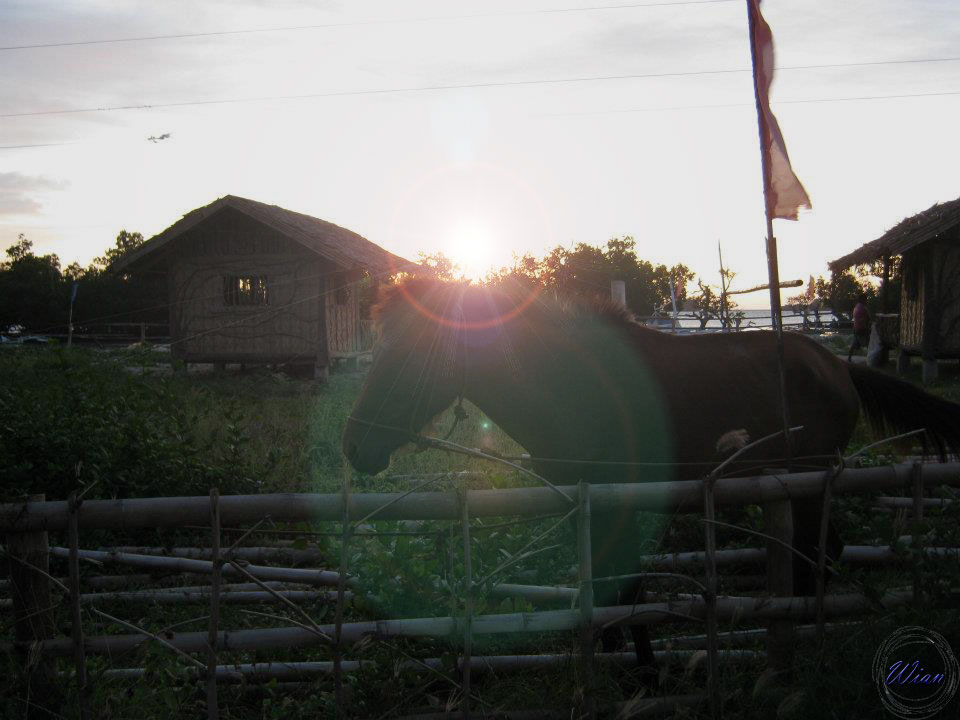 Heading back to the resort for breakfast, when I saw the Island's main man, as the locals say. This horse had been the family's mode of transportation around the Isla.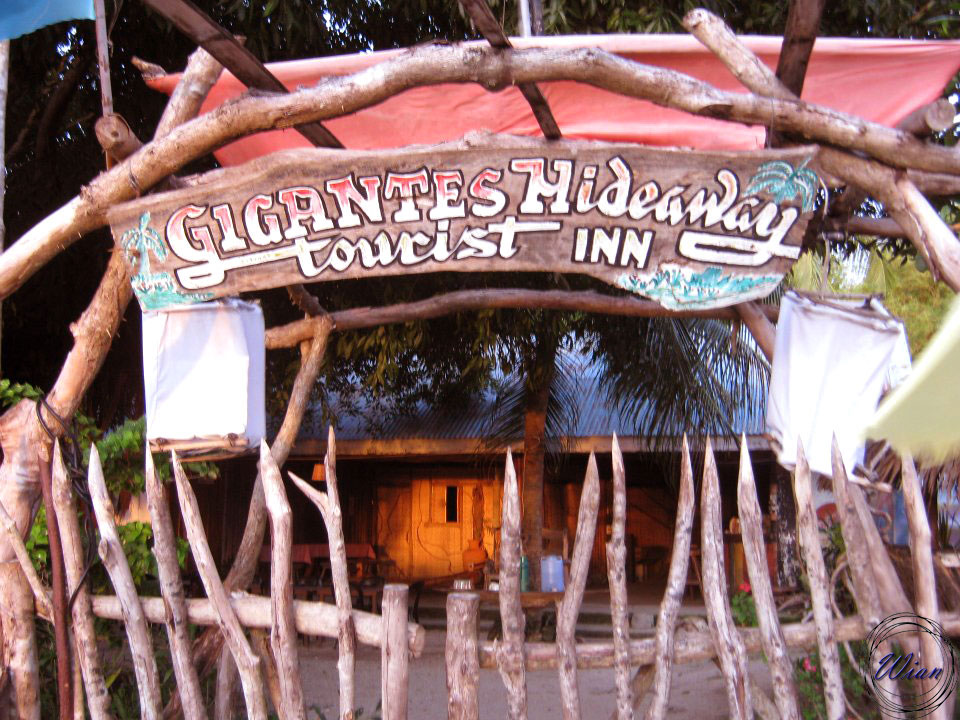 This is where I stayed at, can't help but be amazed at such a wonderful site.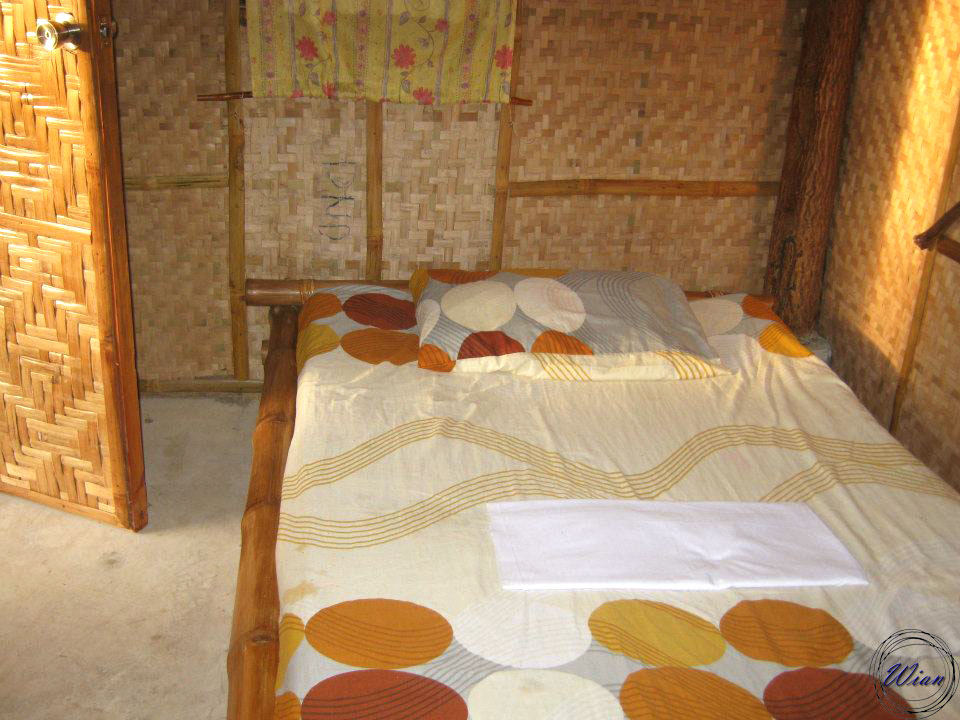 Tag along with the whole barkada and prepare your bedtime stories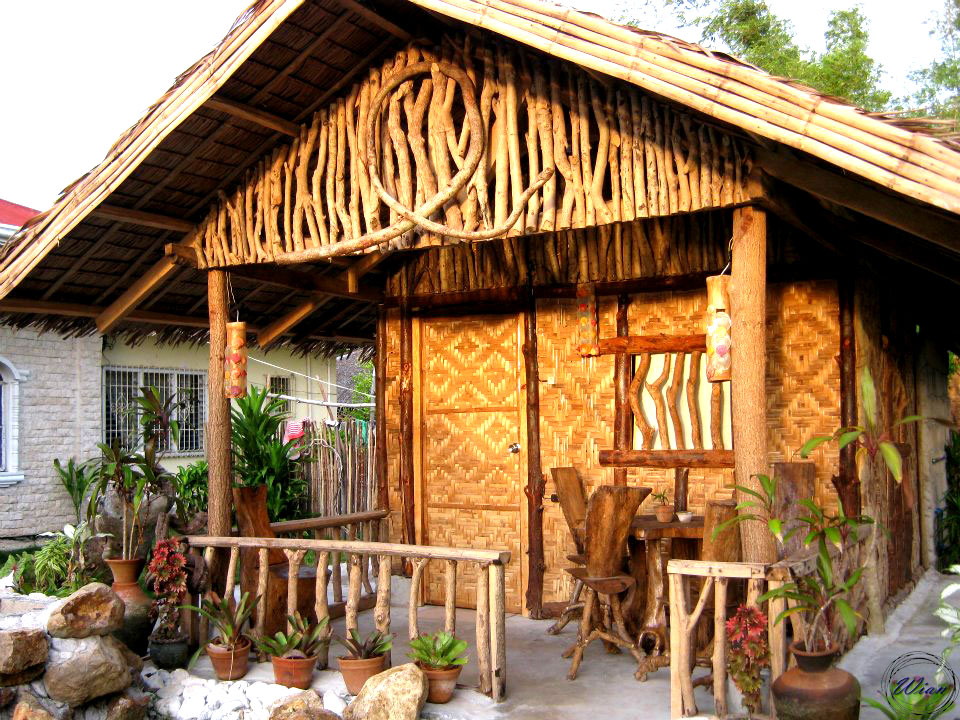 Waking up makes you even more grateful when you see this.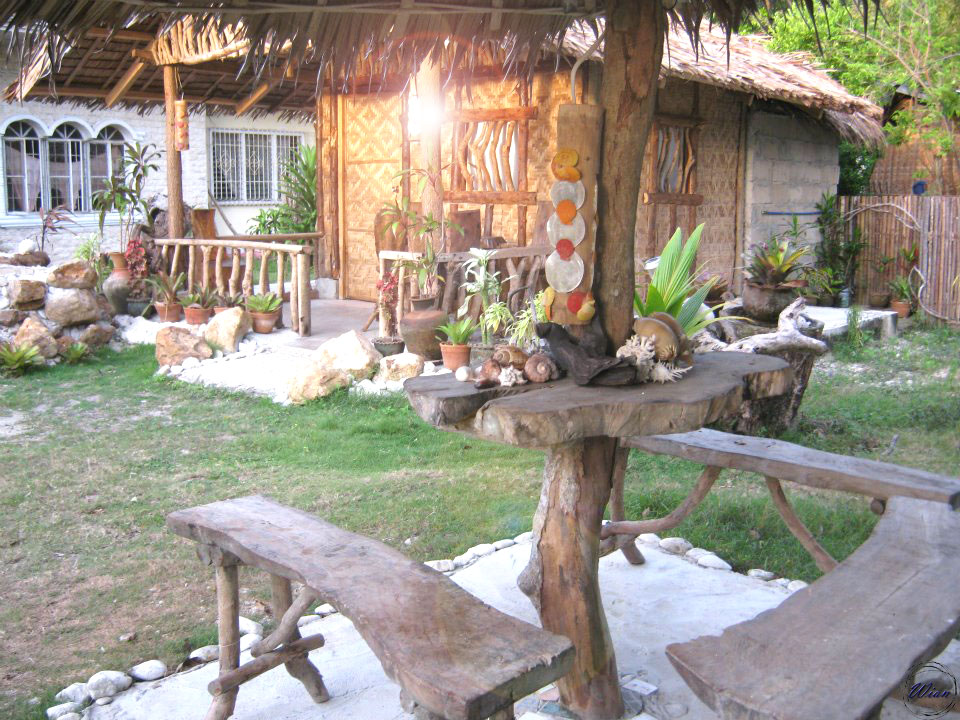 Sit back, relax, sip your coffee and read a good book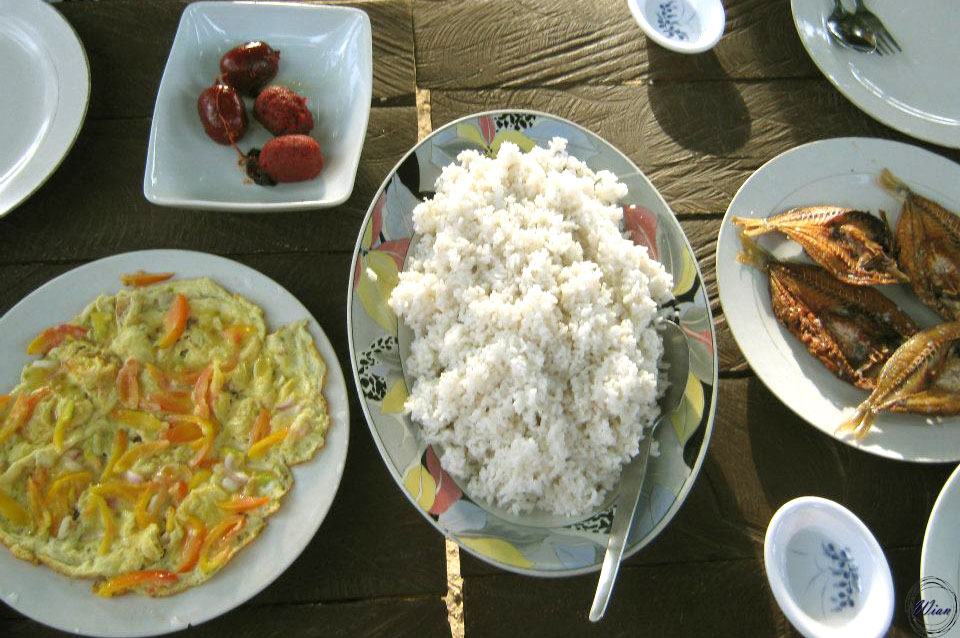 Food is great here! Yup, you can choose from their menu, all seafood you order will be based from the market price.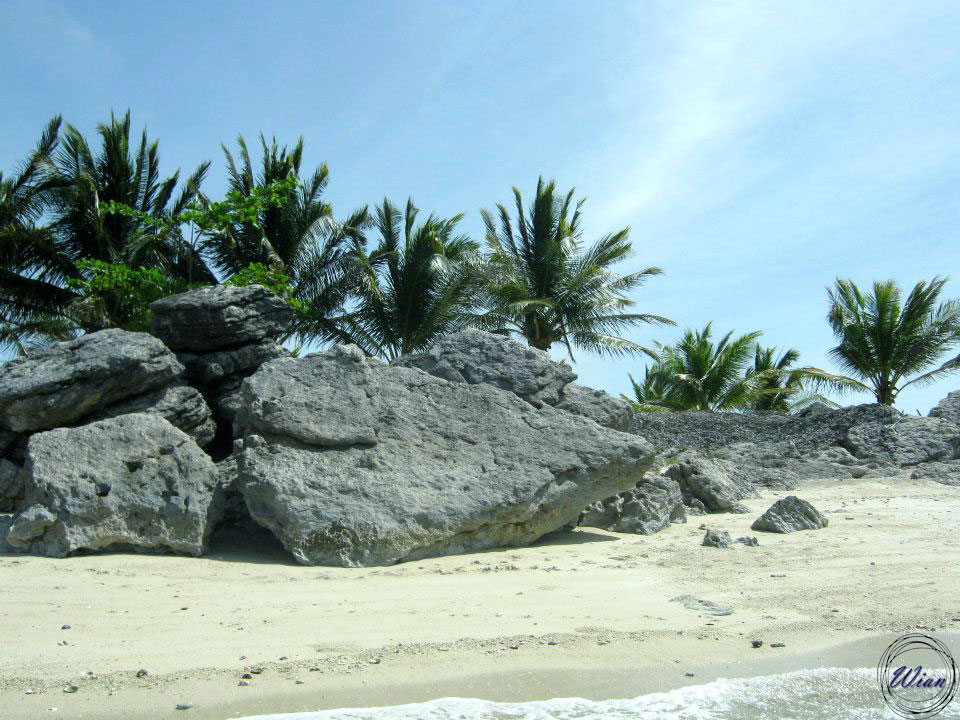 Since I only had a day to explore, I was given a choice if I want to see the lighthouse and the caves or the rest of the majestic islands, I chose the latter.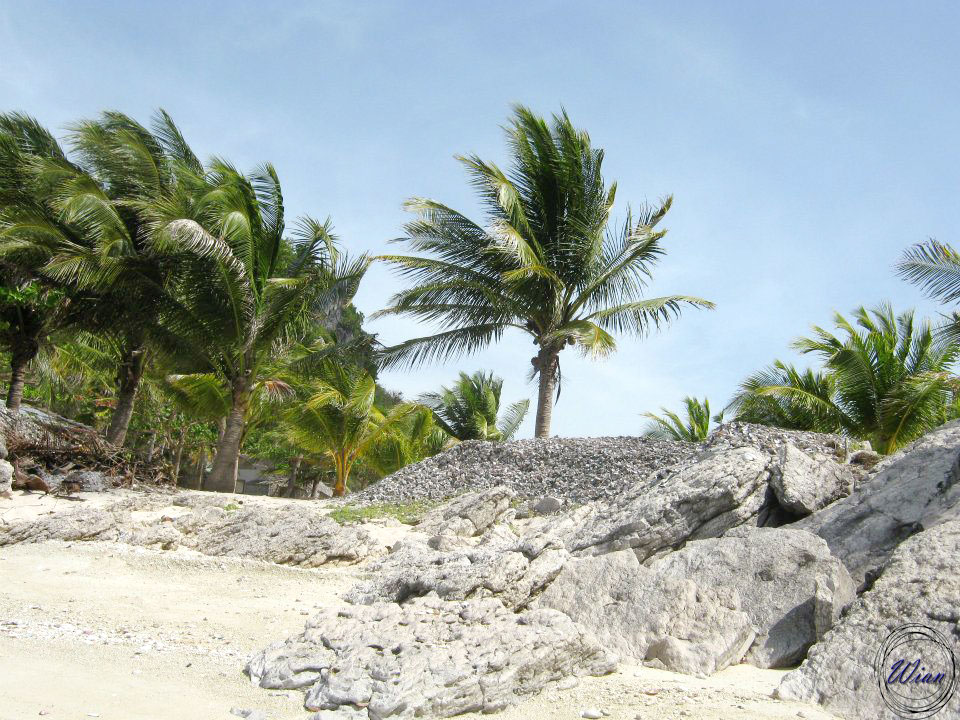 Having the Island by yourself makes you feel thankful for all God's beautiful creation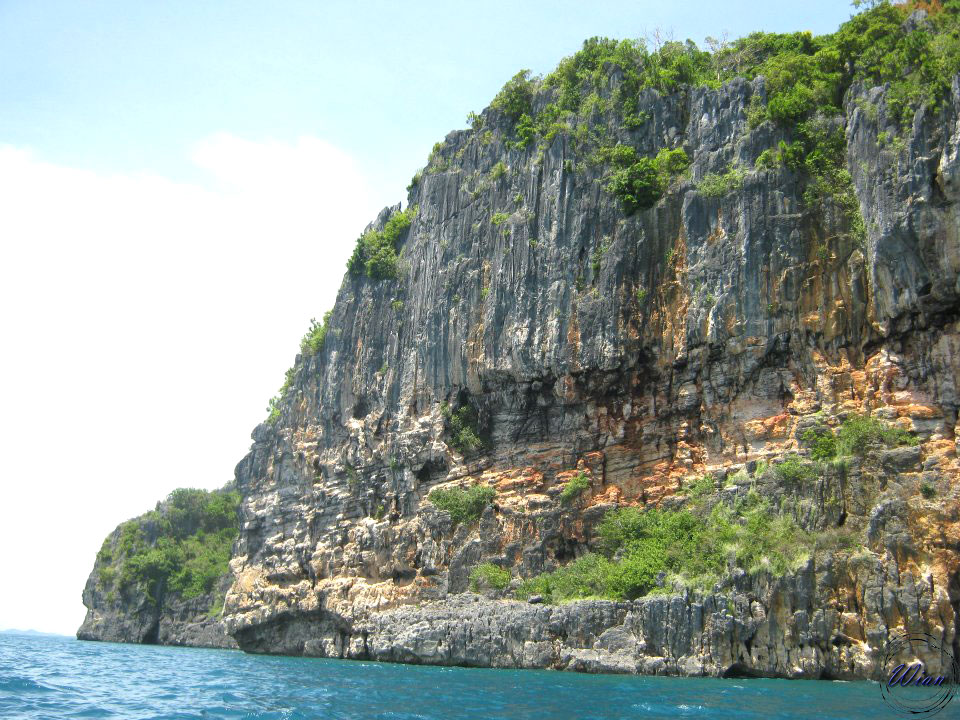 Captivating.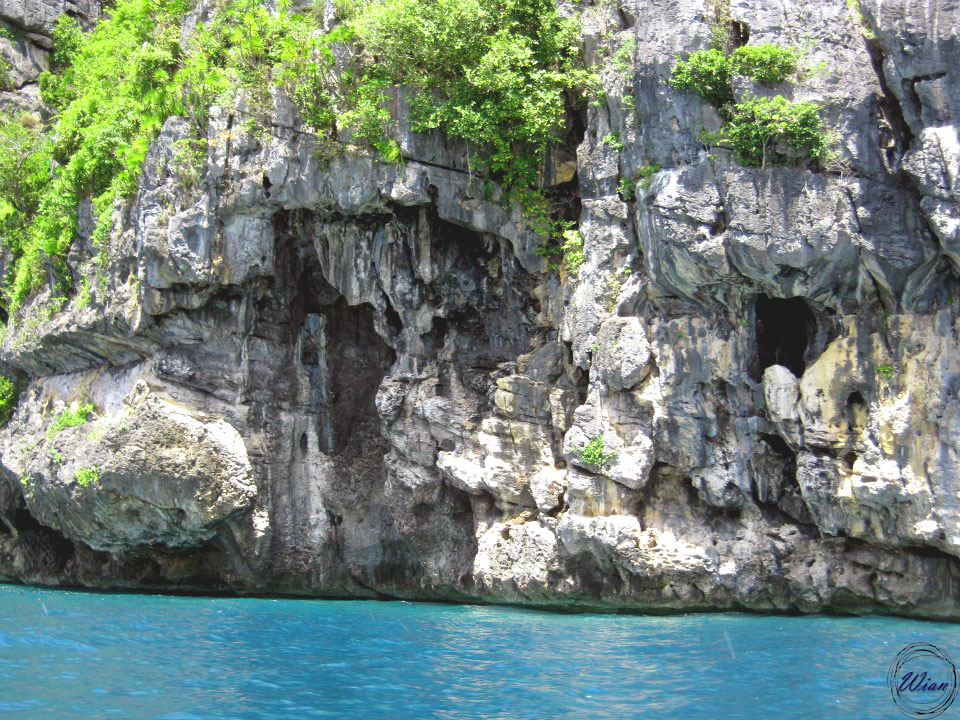 The water was so blue and tempting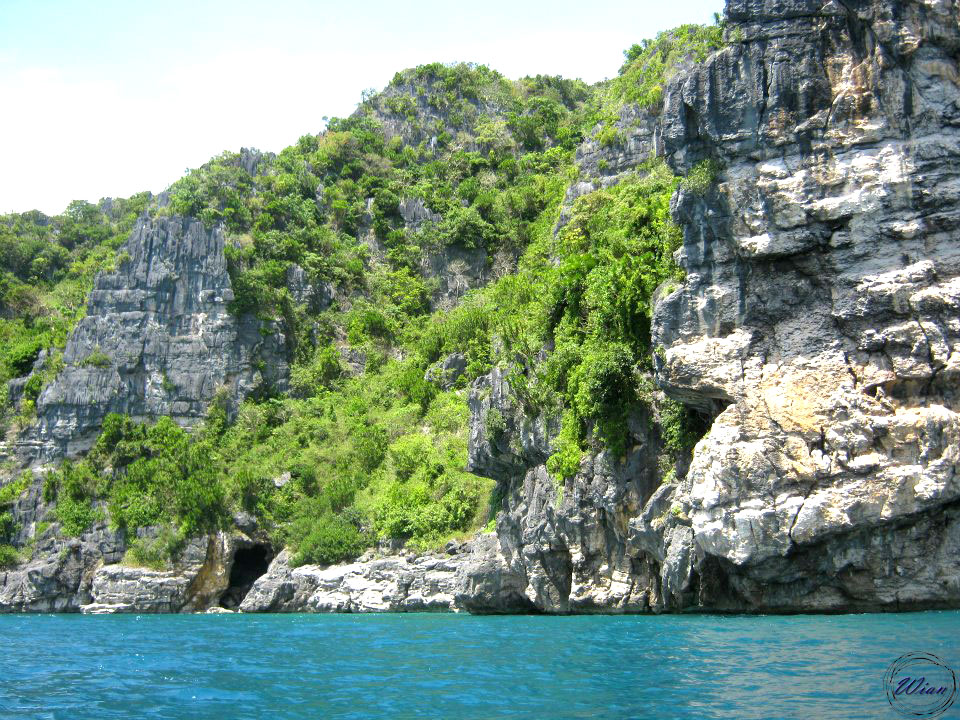 You have to see this yourself!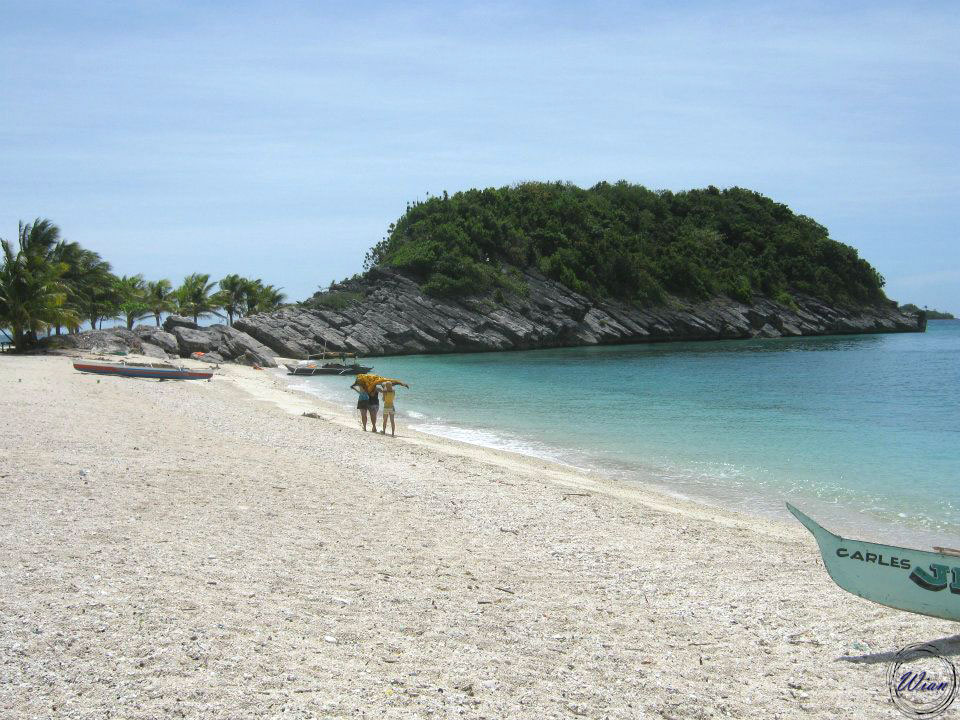 I strongly suggest to bring your loved ones here.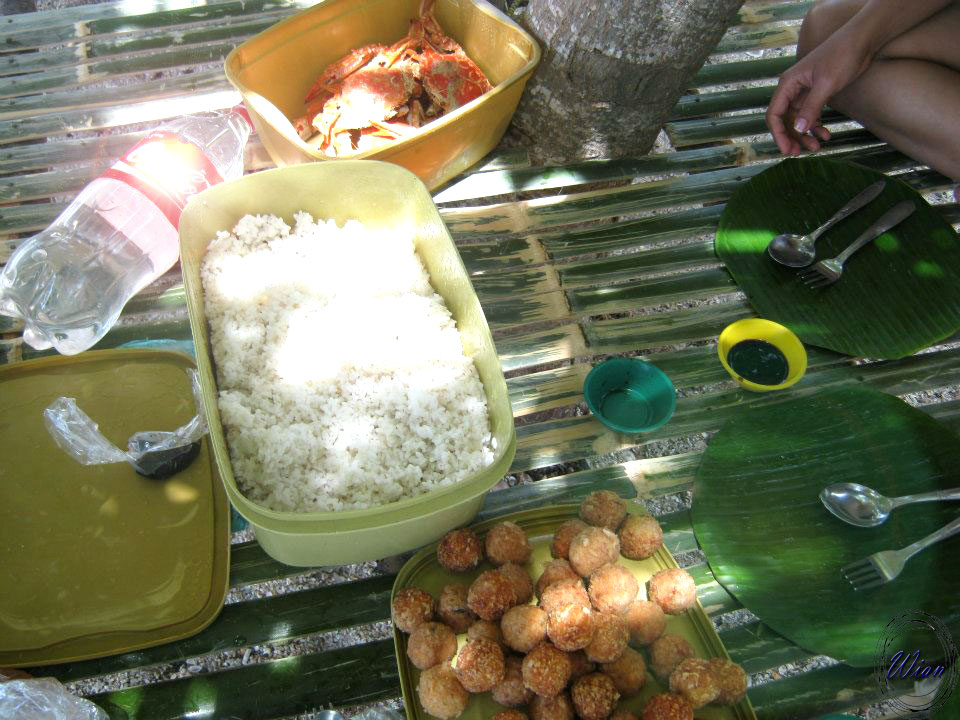 While waiting for the scallops and shrimps to be cooked, I already took a shot to capture the rest before I forget and start eating. Carles is the scallops exporter of Western Visayas along with the other seafood we all love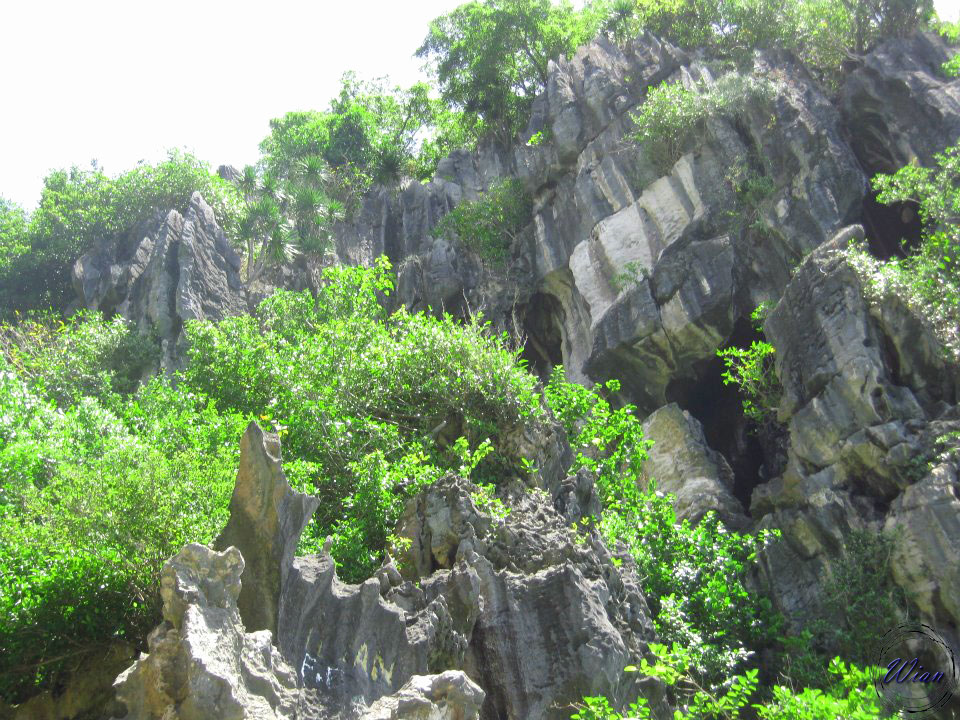 Of all the Island names given to me, I only remembered Tanke Island because of its unique and picturesque view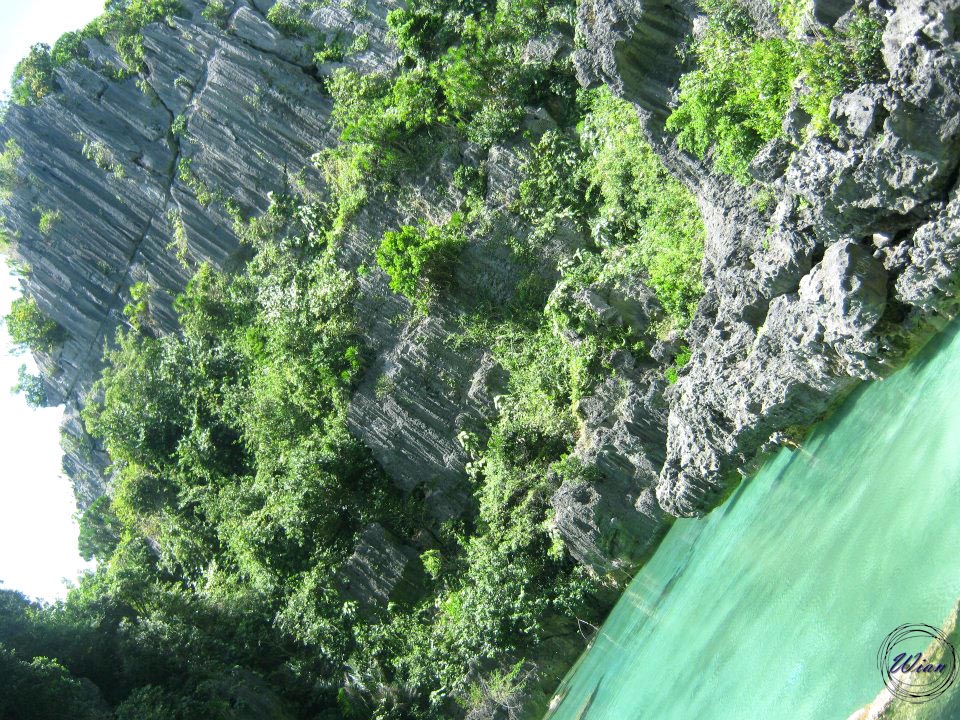 This is the inside pool of Tanke Island, a hidden treasure amidst these cliffs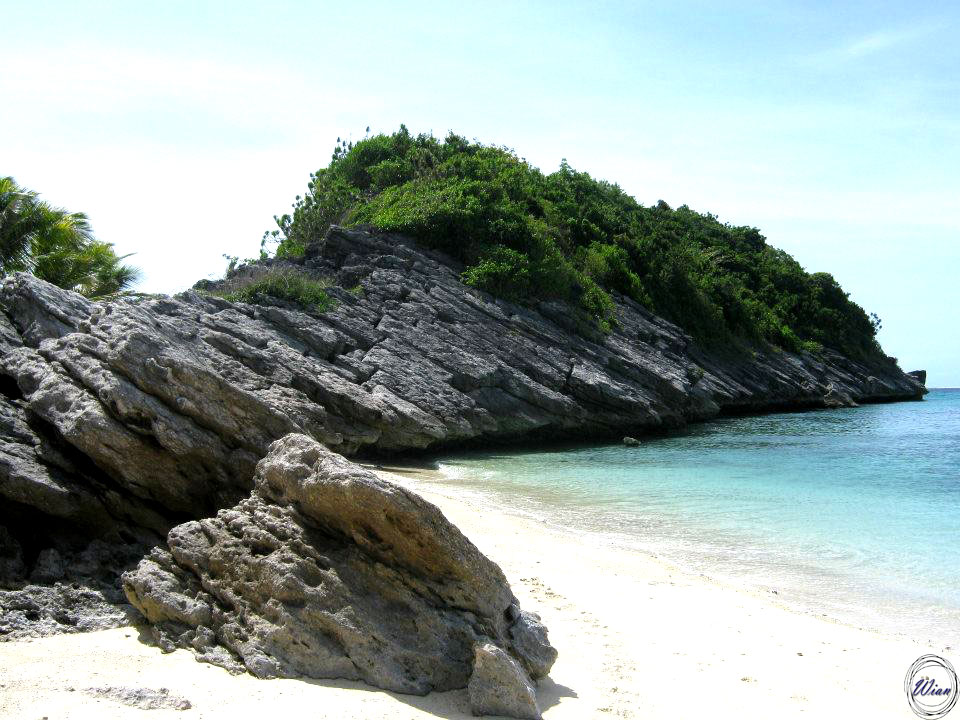 If you are into snorkeling and diving, they offer such facilities too, no time for this trip for those things but will surely be back for more adventure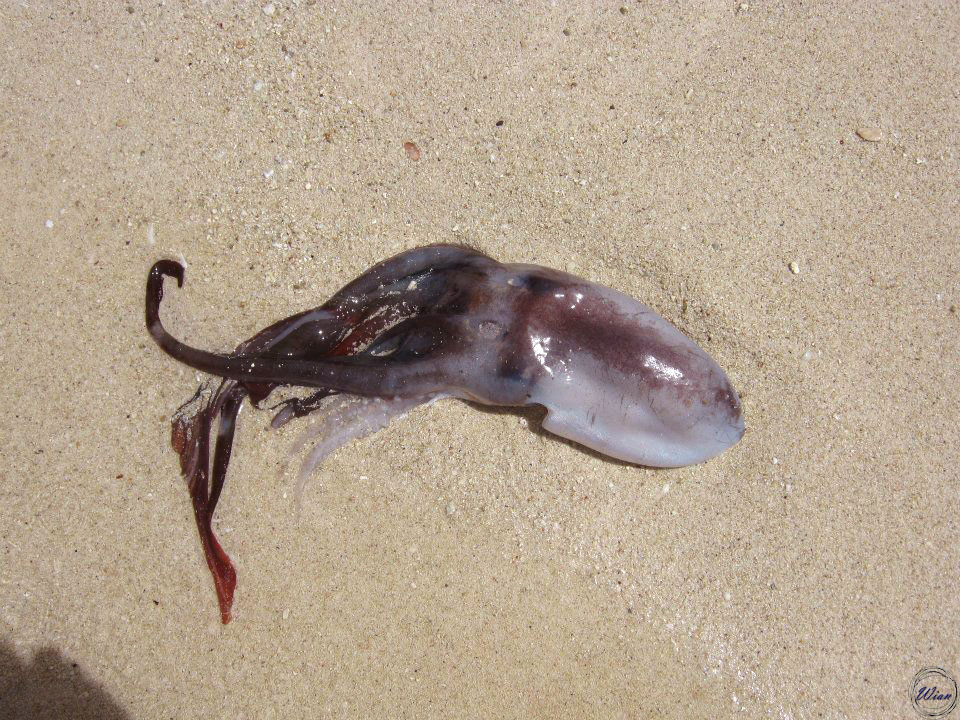 To eat or not to eat, that is the question. It was just washed ashore.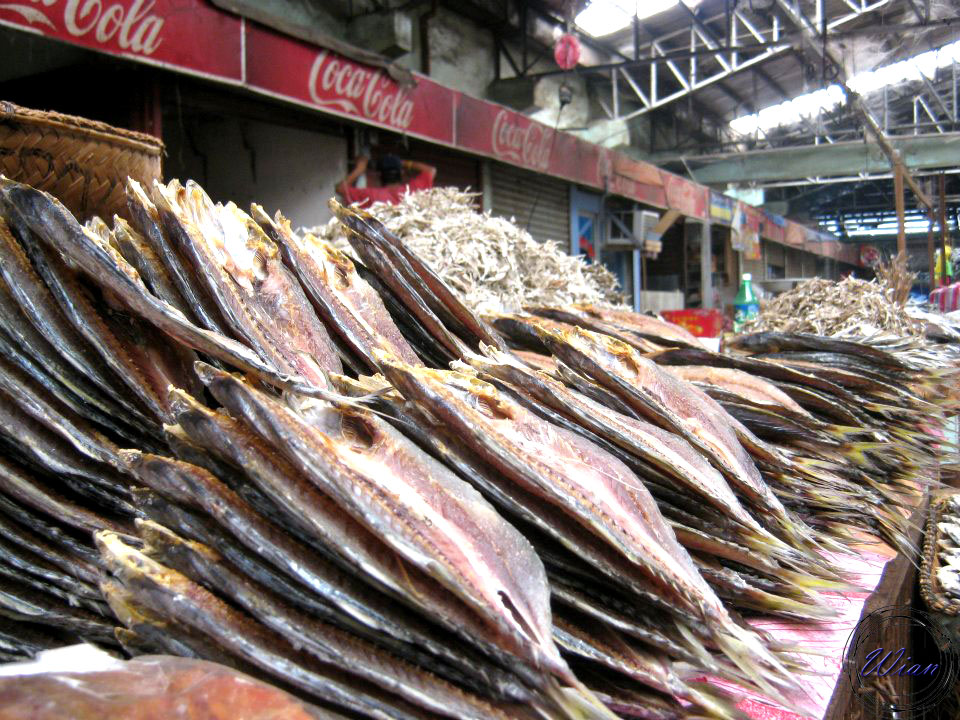 Trip was over and headed back to Estancia, of course it is a must to buy dried fish. A lot of dried fish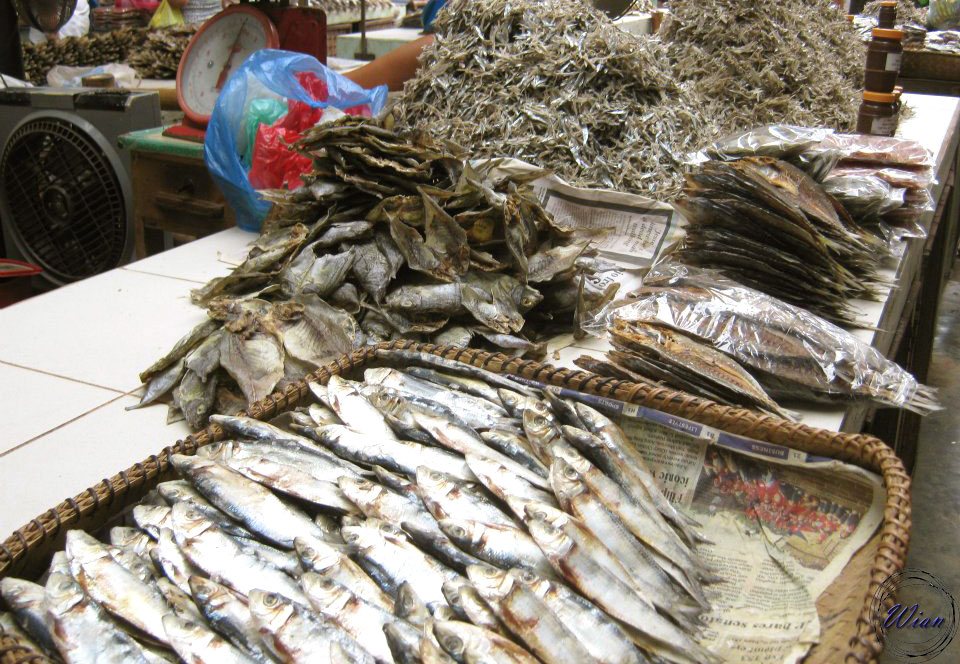 This is the best place to buy dried fish since you can get it in a much cheaper price than supermarkets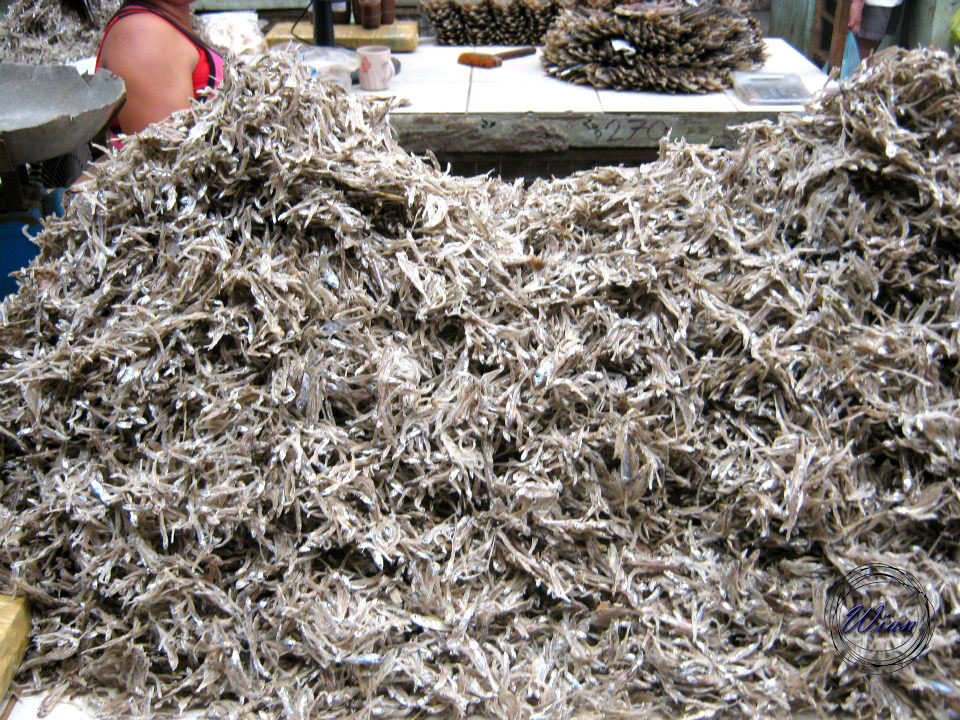 More! more!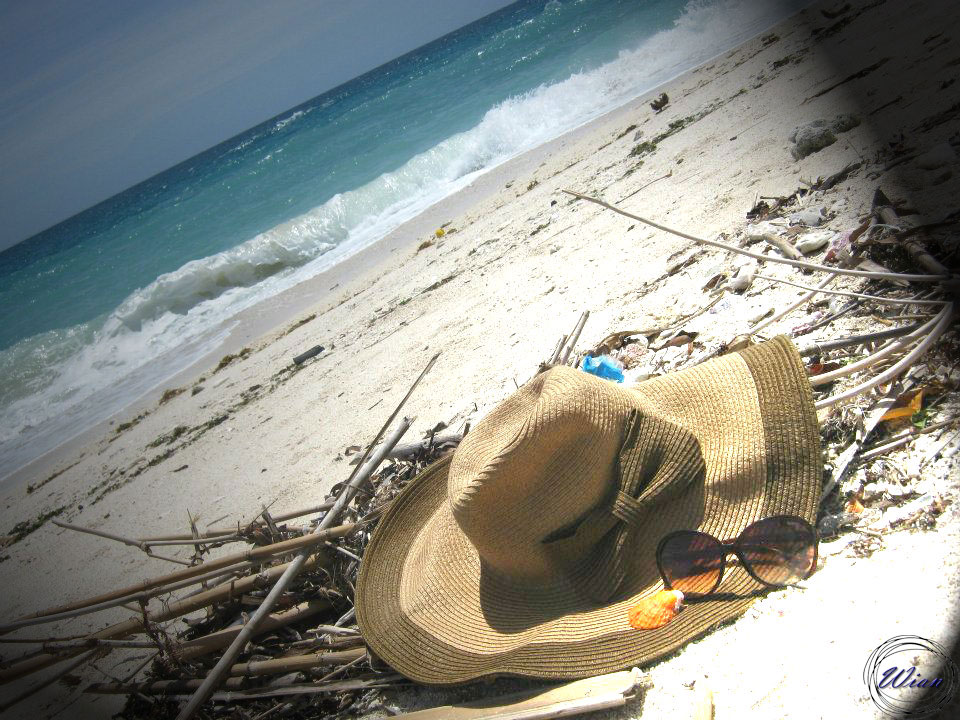 There you go, yes one day wasn't enough but it was all worth it. I'll be back and that's for sure. 
If you want to visit this hidden gem, you may contact Mr. Joel Decano, the tourism officer of Isla de Gigantes, where they own the resort I've stayed and have been a very  passionate tour guide.
Travel Tips:
Disconnect with your social media life. This island does not have that much cellular signal, most areas were dead spots and a few bars in some high areas. So keep your phones and enjoy mother nature!
Be like the locals. Always get along with them, yup! planning your trip ready is awesome but exploring new places with the locals are the best experiences.
Got seafood allergies? I don't think this place is for you nah! just kidding, well get yourself ready with your meds just in case. Remember, it is a very very long trip.
Soul searching eh? I recommend this place. If you are mending a broken heart or broken knee, this is just the right place for you.
Don't litter. Please.
Enjoy!