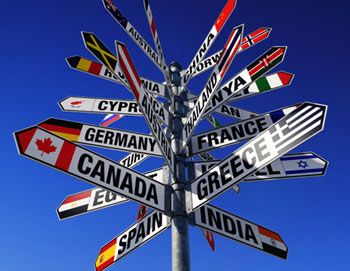 So you have finally decided to be an OFW. Now you started to search for a viable career that will support you and your whole family. Before you start dealing with the documents etc.. You should know more about your recruitment agency and why do they need placement fees. Not all recruitment agencies collect placement fees from job-seekers.
Here are some points:
Collection of placement fee must be discussed with the jobseeker upfront and should be indicated in their contract.
Placement Fee should not exceed the jobseeker's 1 month salary as indicated in his contract.
Placement Fees may only be collected AFTER an Employment Contract has been signed between the Employer and the Jobseeker, and never before that.  Agencies are not allowed to collect any fees for training, medical, etc. at any point in time. (source: Jobstreet.com.ph)
Of course a little background check about the recruitment agency you're dealing with won't do you any harm so it is best if you learn more about them and always ask about anything and everything relevant to their offer.
You may visit POEA's website for the list of Valid Recruitment Agencies and their statuses to be sure. Here's the link http://www.poea.gov.ph/cgi-bin/agList.asp?mode=all