At least 107 people were killed and 238 others injured after a crane fell in Makkah's Grand Mosque on Friday, according to Saudi Arabia's Civil Defence authority, reports Reuters.
Ahmed Bin Mohammad Al Mansoori, spokesman for the two Holy Mosques, was quoted by the official Saudi Press Agency as saying part of a crane collapsed at 5:10 pm (1410 GMT) "as a result of strong winds and heavy rains."
Abdel Aziz Naqoor, who said he works at the mosque, told AFP he saw the crane fall after being hit by the storm.
"If it weren't for Al-Tawaf bridge the injuries and deaths would have been worse," he said, referring to a covered walkway that surrounds the Holy Kaaba, which broke the crane's fall.
The governor of Makkah region, Prince Khaled Al Faisal, has ordered an investigation into the incident, which came just weeks before the Muslim annual Haj pilgrimage.
No details were immediately available on the nationalities of the victims. Iran's official Irna news agency, quoting the head of the Haj Organisation, said that 15 Iranian pilgrims were among those injured.
The civil defence authority said on Twitter that emergency teams were sent to the scene after a "crane fell at the Grand Mosque." That came about an hour after it tweeted that Makkah was "witnessing medium to heavy rains".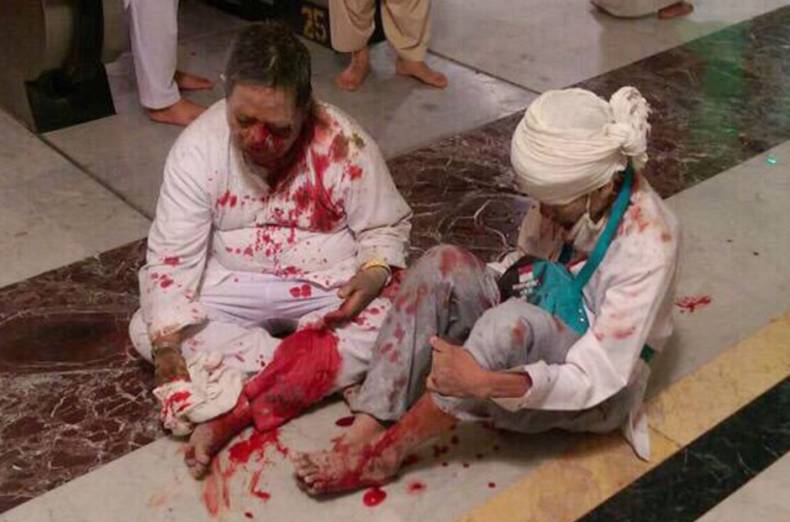 Kuwait News Agency Kuna reported that the "giant" crane's fall was caused by heavy rain and strong winds in Makkah on Friday night.
Several cranes surround the mosque to support an ongoing expansion and other construction work that has transformed the area around the sanctuary.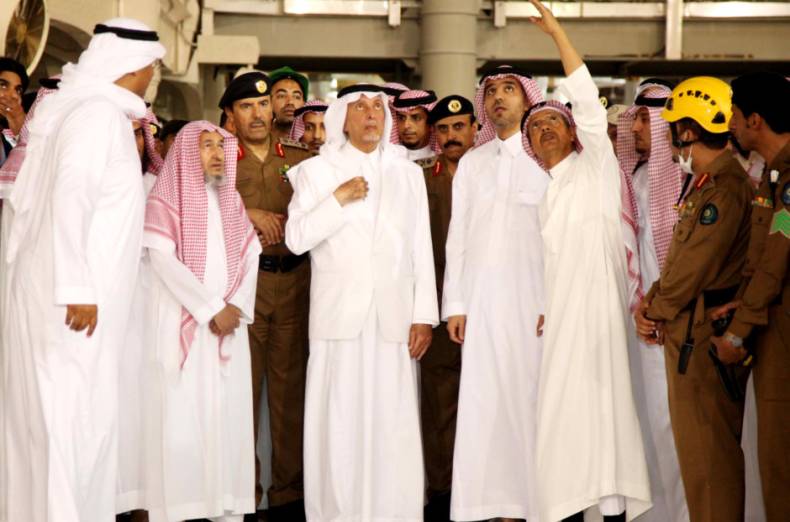 Source: Gulfnews