Walk down the aisle of these amazing churches in the Philippines.
Wedding day is one of the most exciting life events for most people. From the invitation to the reception, everything is meticulously selected and planned.
Here in the Philippines, just choosing a place to get married is one long list of churches that dates back to centuries ago. Here are five of that many choices:
Baguio Cathedral
The pink church with twin spires, the Baguio Cathedral,  is one of the most photographed landmarks in Baguio City.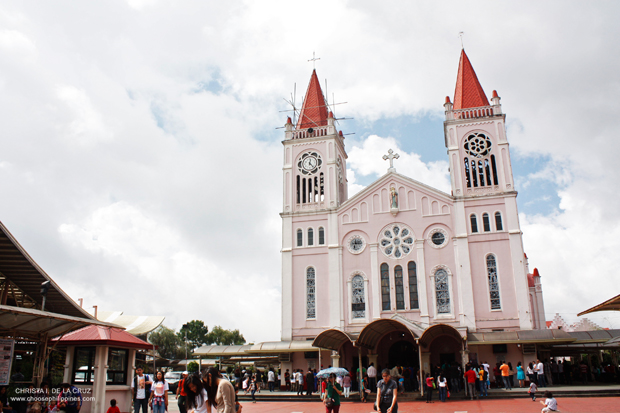 Betis Church (Guaga, Pampanga)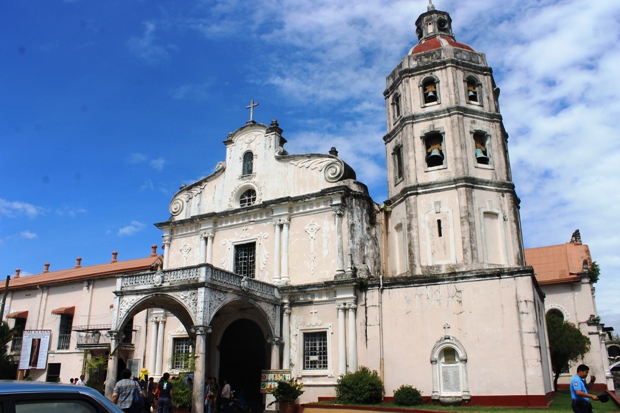 Dubbed as the "Sistine Chapel of the Philippines," this Baroque church was established in 1607 and dedicated to St. James, the Apostle.  It was declared a National Cultural Treasure by the National Museum and the National Commission for Culture and the Arts.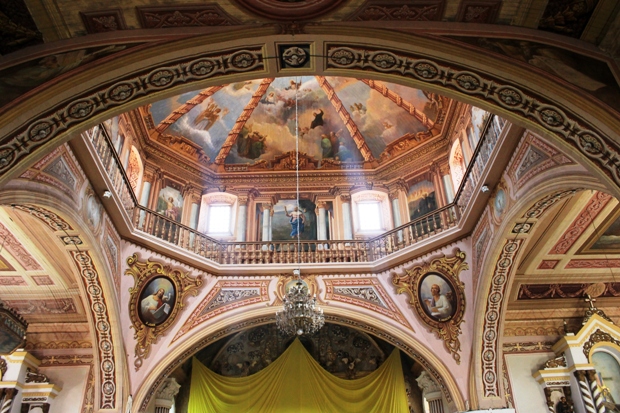 Basilica of San Sebastian (Quiapo, Manila)
The Basilica of San Sebastian is the only church in Asia that is made entirely of steel and is also claimed to be the only prefabricated Church of its kind in the World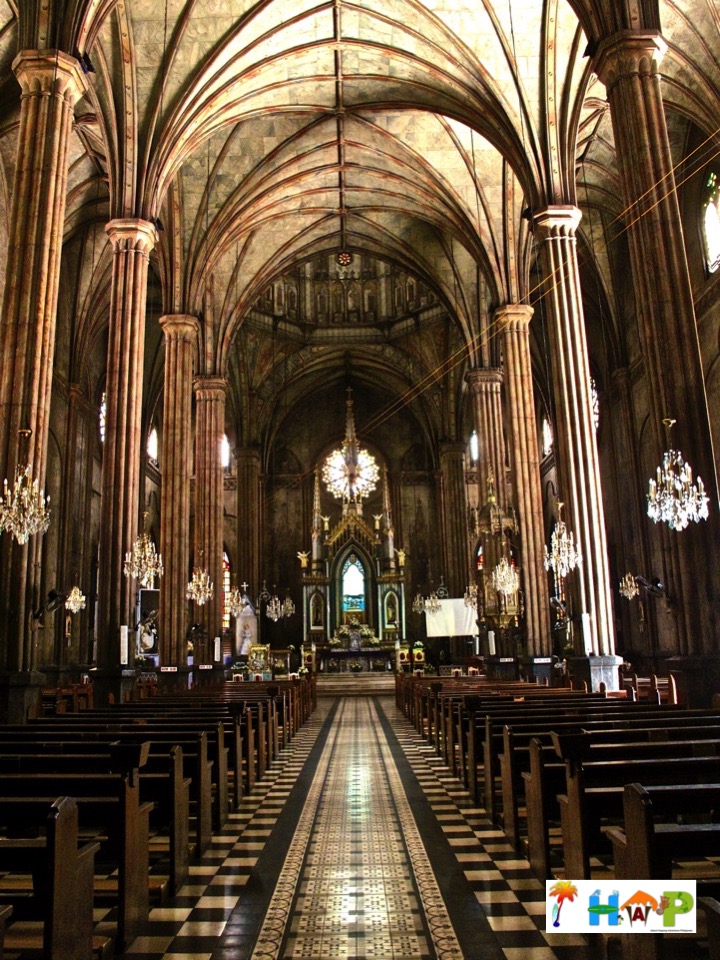 Rising 105 feet from its foundation to the very tip of the double spires, the Basilica remains to be an iconic figure amidst the urban backdrop of Quiapo, Manila today. The façade features multiple smaller spires while the interior walls are joined by intricately connected vaults which is true to its character of being the only Neo-Gothic Church in the country.
Calaruega Church (Nasugbu, Batangas)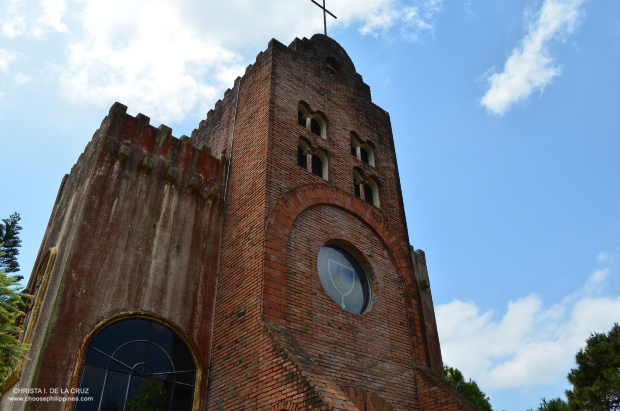 Hidden among lush greenery, Calaruega has a hanging bridge, koi pond, man-made fountain, and various halls for gatherings aside from the church itself.

St. Anne Parish Church (Molo, Iloilo)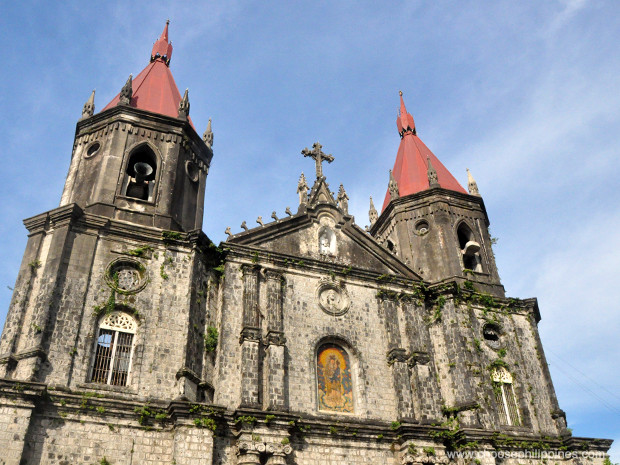 Also known as Molo Church, it has the distinction of being the oldest in Iloilo and the only Gothic church in the entire country outside of Manila. It was constructed in 1831 during the leadership of Fray Pablo Montaño and was later expanded in 1889 under Fray Agapito Buenaflor.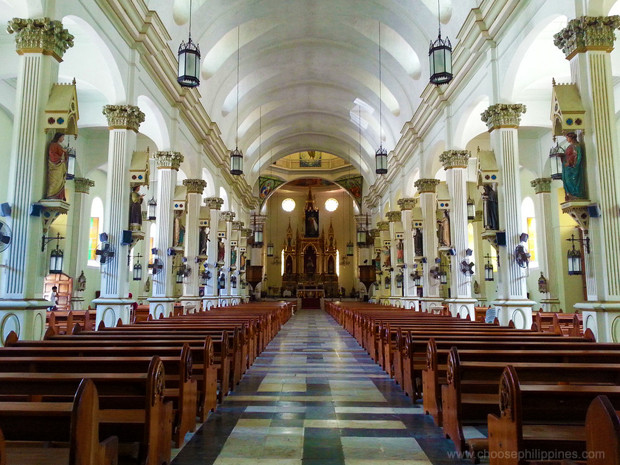 Source: Choose Philippines