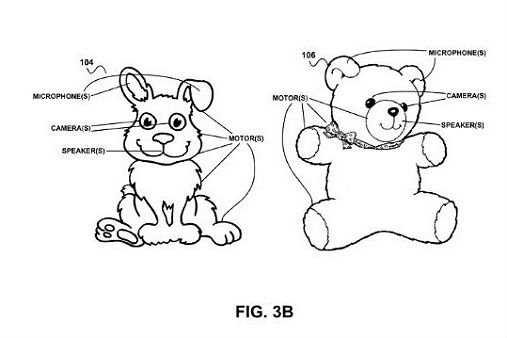 MANILA – In what could possibly be "one of the scariest toys you've ever seen," Google has reported to have looked into making an Internet-connected stuffed animal that can control other gadgets in your home.
The California-based firm recently published a patent, as reported by BBC, for an "anthropomorphic device" that would turn its head toward its owner if called upon, and can translate verbal commands before sending it to other devices.
The patent was filed by Google scientist Richard DeVaul and Daniel Aminzade more than three years ago, but was only published last Thursday.
Early sketches of the device shows it to be in the form of a teddy bear or a rabbit, but can also take the shape of mythical creatures such as dragons and aliens. The patent says that making it look "cute" will encourage kids to interact with it.
The device will come equipped with microphones in its ears, cameras behind its eyes, and a wireless Internet connection that would allow it to control a wide range of devices, from televisions to DVD players.
The patent also explains that it would be capable of expressing certain types of emotions such as surprise, boredom and curiosity as a form of reaction to its owner.
Time magazine has described the toy-like robots as "terrifying," while legal technology firm SmartUp said that it belonged in a "horror film."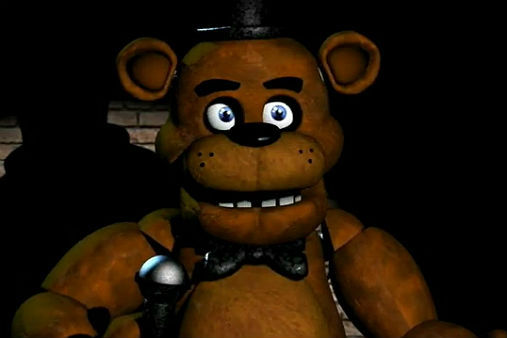 A spokeswoman for Google is unable to confirm whether the product will be developed and sold, as quoted by BBC.
"We file patent applications on a variety of ideas that our employees come up with. Some of those ideas later mature into real products or services, some don't. Prospective product announcements should not necessarily be inferred from our patent applications," the spokeswoman said.
Source: ABS-CBNnews.com